10 Upcoming New HBO Series To Be Excited About
There's more to HBO than just GoT.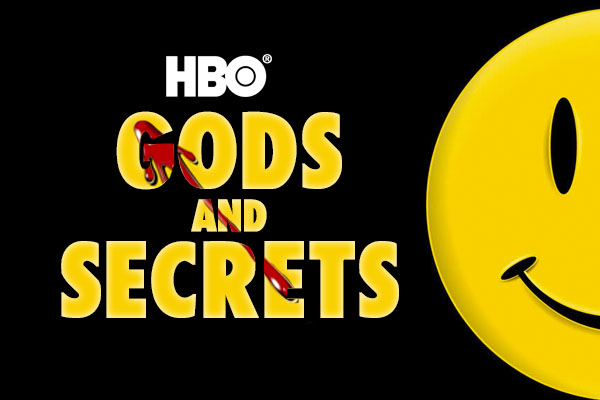 For the first 20 years or so of HBO's life it never quite hit it truly big, showing a mixed bag of sports, documentary, and comedy programming. Then in the early-to-mid-90s it hit with a string of relatively successful cult shows, such as The Larry Sanders Show, Mr Show With Bob and David, and The Chris Rock Show.
While they were an indication of the cable channel's desire to increase the quality of its original output, it was 1997 when the game really changed, with the release of Oz. It may not be particularly well-remembered, especially in the pantheon of great shows they've aired since, but it paved the way for what was to come. Sex And The City and The Sopranos weren't far behind, with The Wire arriving in 2002 and cementing the first so-called golden age of TV with HBO very much at the forefront.
Fast-forward a few years, and to the second golden age, and once again it's HBO leading the way. From the likes of Boardwalk Empire and True Detective to Veep and Silicon Valley, they've really pushed the boundaries on what to expect from a TV series, most obviously evidenced in the behemoth that is Game Of Thrones. It's now the hallmark of quality TV, and they're intent on keeping that status, so here's a look at the most exciting upcoming shows that everyone will be talking about once they eventually make it to broadcast.