10 Upcoming TV Shows Doomed To Fail
These incoming TV shows look destined to stumble upon entry...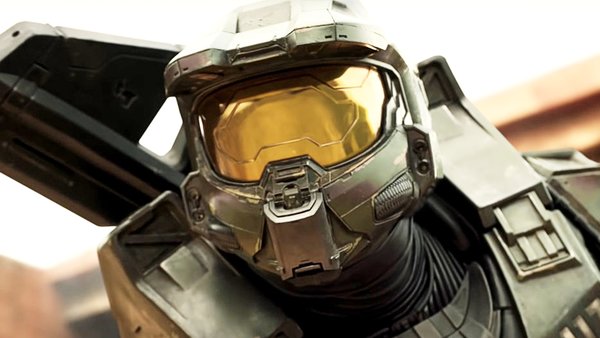 With the last two years seeing folks all over the world forced to stay indoors and flick on their luminous box in the corner as a source of continual comfort, the wonderful world of television offered countless gifts to unpack.
Whether subscribed to the streaming titans that are Netflix, Amazon Prime, Disney+, or HBO Max, or just having a good ol' fashioned flick through the channels, just about every taste, genre, and mood could be tailored for when the time suited you. Yet, not every single show that trickled onto our screens in recent times proved to be an instant hit from the get-go. For every Mandalorian, WandaVision, and Bridgerton, there was sadly also a Cowboy Bebop, Tiger King 2, and Book of Boba Fett that didn't quite hit the heights expected of them.
And with 2022 now well underway and a whole host of new offerings set to land on our screens in the not too distant future, it seems as good a time as ever to assess the incoming shows that may be doomed to join the unfortunate pile of ultimately unsuccessful silver screen endeavours.
10. Rangers Of The New Republic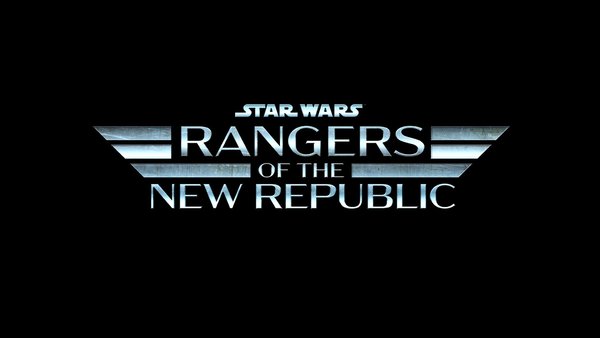 Disney and Lucasfilm simply were not messing around when it came time to announce what the future holds for their ever-expanding Star Wars universe towards the end of 2020.
And while the likes of The Mandalorian Season 3, Obi-Wan Kenobi and Ahsoka series seem like can't-miss prospects, there were a few properties that have had their light somewhat dimmed since that announcement.
A Rangers of the New Republic series that was said to have interconnected with The Mandalorian appears to have hit a few bumps in the road in recent times. With many pointing to the possibility of Gina Carano's Cara Dune being a central figure in the series, due to her becoming a New Republic marshal in The Mandalorian, her eventual controversial departure from Lucasfilm appears to have forced a change in direction for the show.
As Kennedy herself noted last year when talking about the future of the show:
"We'd never written any scripts or anything on that. Some of that will figure into future episodes, I'm sure, of the next iteration of Mandalorian."
But with Rangers of the New Republic still listed as an incoming show on Disney+, the future looks to be anything but certain for this Mando spin-off.