10 Worst TV Shows To Launch This Decade
9. Anger Management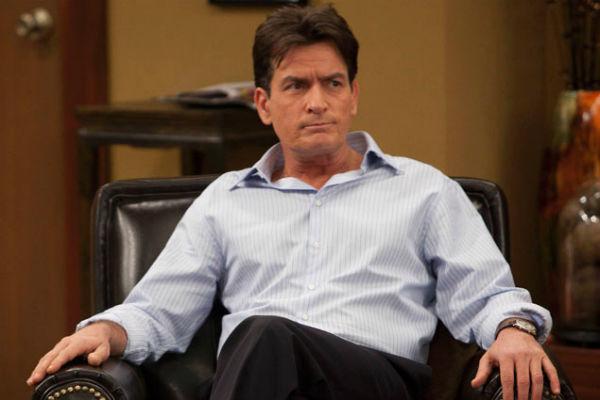 After Charlie Sheen's public meltdown and subsequent dismissal from long-running Two and a Half Men, it was something of a dry move him hooking up with FX to star in a vehicle kind of based on the 2003 Adam Sandler and Jack Nicholson-starring movie, Anger Management.
But what was initially a pretty smart idea, soon became a bumbling nightmare as Sheen's schtick wore thin after a couple of episodes, where his fading-baseball-star-cum-anger-guru lumbered through one mishap to the next, only really sparking to life when real life dad Michael made a seldom appearance.
With iffy reviews and a lawsuit against star and studio that was resolved behind closed doors - co-star Selma Blair was shunted from the show for apparently speaking out against Sheen's work ethic - FX cleverly cut their loses and ended the show on its 100th episode.
Shaun Davis
Shaun is a former contributor for a number of Future Publishing titles and more recently worked as a staffer at Imagine Publishing. He can now be found banking in the daytime and writing a variety of articles for What Culture, namely around his favourite topics of film, retro gaming, music, TV and, when he's feeling clever, literature.
See more from Shaun