12 Best 2000s TV Dramas We've All Been Glued To
With TV going from strength to strength in the new millennium, this is no easy task...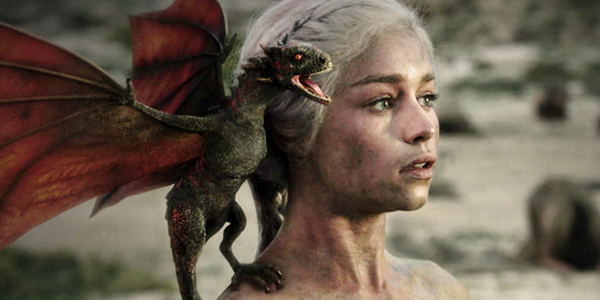 The realm of television offers a chance for creators and show runners to shape characters, storylines, and worlds over (hopefully) multiple seasons. Audiences are always looking for great new shows that capture our attention and strive to innovate and amaze. But with so many programs debuting all the time on so many different channels and platforms, it can sometimes be difficult to keep up. This list is here to help you sort out which TV shows of this millennium you absolutely must see. These are the twelve greatest television dramas since 2000. I have included shows that have ended their runs and shows that are still ongoing, and many of my tough decisions narrowing down the many viable candidates came down to consistency. If a show ran for too long and experienced a decline in quality or had too many peaks and valleys in quality, I probably passed over it in favor of a more consistently excellent show. Remember, this list only includes those television dramas which premiered in 2000 or later, so shows like The Sopranos and The West Wing, which both debuted in 1999, were not eligible. I also excluded mini-series, such as Band of Brothers. Honourable mentions include: 24, Battlestar Galactica, Boardwalk Empire, Damages, Dexter, Doctor Who, Downton Abbey, House, Luther, Rome, Sons of Anarchy, and Veronica Mars. I have tried to keep this relatively free of plot spoilers.