12 People We'd Most Like To See In Celebrity Big Brother
With potential celebrities being rumored for the show including Pamela Anderson, Mike Tyson and even Charlie Sheen, here's our list of 12 people we'd most like to see on Celebrity Big Brother.
Despite being completely run into the ground and cancelled due to incredibly poor ratings, Channel 5 have seen fit to resurrect the corpse of Big Brother. News has been flooding in this week regarding potential celebrities who are rumored to be appearing on its upcoming revival. Pamela Anderson, Mike Tyson and even Charlie Sheen have all been reported to be in talks with executives to appear on the show. With the names yet to be officially confirmed, here's our list of 12 people we€™d like to see on Celebrity Big Brother.
David Cameron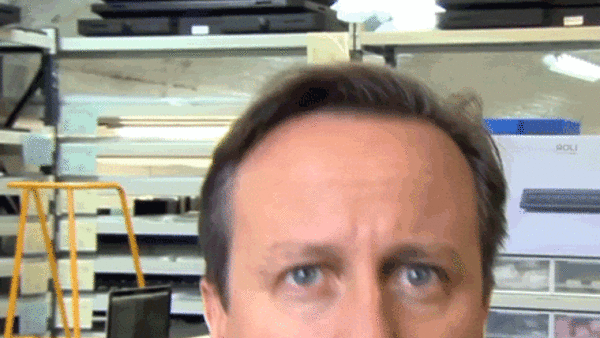 Everyone loves the televised grilling of a Politician. What would be better than shoving the Prime Minister into the house to discuss important topical issues with Katie Price.
Probability:
Unless Davina McCall has been replaced by Andrew Marr, highly unlikely.
Arnold Schwarzenegger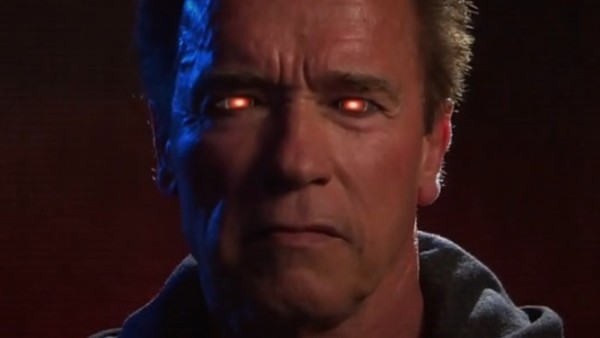 Following the recent scandal over his illegitimate love child, Arnie on Big Brother would make for some excellent television. If we€™re lucky we€™d also get lots of anecdotes about his time making Hercules In New York and being one of the founders of the world's tackiest restaurant chain Planet Hollywood.
Probability:
Too busy working on his return to film and his rebuilding his reputation. Chances terminated.
Morrissey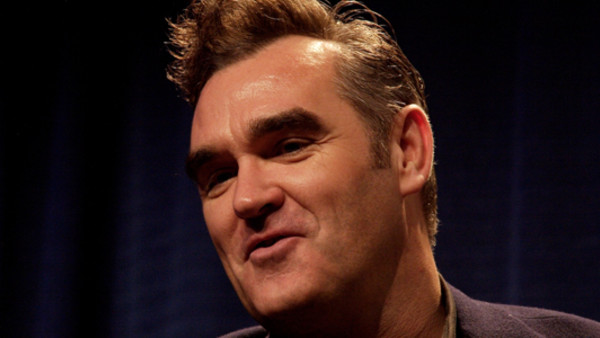 Recently causing controversy yet again, with his wildly insensitive comments comparing the Norway Massacre to the treatment of animals at fast food chains McDonalds and KFC (seriously) the increasingly odd Morrissey and his outspoken views would make for guaranteed conflict in the Big Brother house. That€™s before we get to dinner arrangements.
Probability:
About as likely as The Smiths reforming.
Rebekah Brooks
The former editor of the News of the World certainly has some interesting stories to tell.. Although a lot of them might have trouble getting through Channel 5€™s legal team. Probability: Unlikely; through fear of eviction phone votes being hacked.
Alan Partridge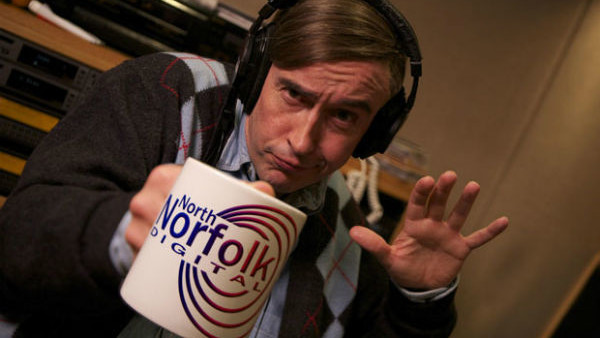 Yes, he€™s a fictional character, but Celebrity Big Brother seems like exactly the kind of place Alan would end up. Would this be a good opportunity to bounce back or would the stress of living in the Big Brother house spur another Toblerone fueled breakdown?
Probability:
Seeing as Arm Wrestling with Chas & Dave and Monkey Tennis are still yet to be commissioned by the BBC, it€™d be Alan's only chance for a return to TV.
Piers Morgan
Responsible for several chat shows which seem to serve no purpose than making its participants cry over personal tragedies, Piers would be a great Big Brother candidate; being both punchable and able to slyly interrogate people into tears and dramatic revelations.
Probability:
It's possible, providing the producers agree to let him edit the show himself.
Pippa Middleton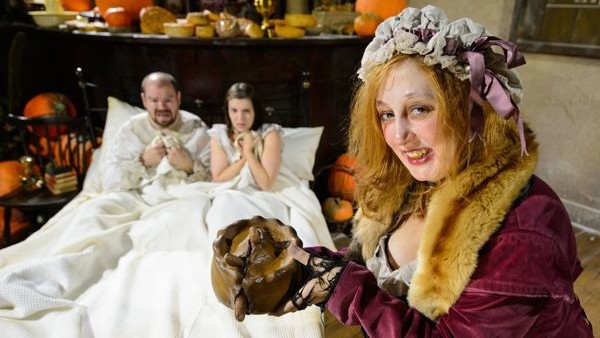 Sister
Kate Middleton
is a tad busy at the moment with her new Duchess lifestyle (it€™s quite demanding apparently). Yet, Pippa is constantly in the press for her socialite status and celebrity mingling, making her perfect for a show that thrives on non stop OK! magazine coverage. She's also the only person on this list to have a dedicated following (and
twitter account
) for her posterior.
Probability:
Let's be honest, it'd probably upset the new in-laws.
Gary Busey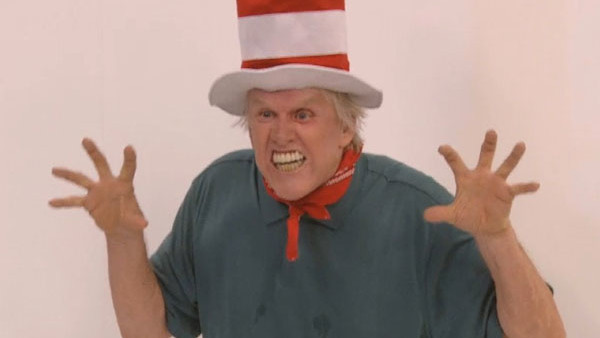 No one does unhinged quite like Gary Busey. The actor of films like
Predator 2
and
Under Siege
is known for his wild performances and even wilder off-set antics. He€™s no stranger to reality TV either, having appeared on the US
Celebrity Apprentice
.
Probability:
Entirely possible if anyone was brave enough to ask him.
William Shatner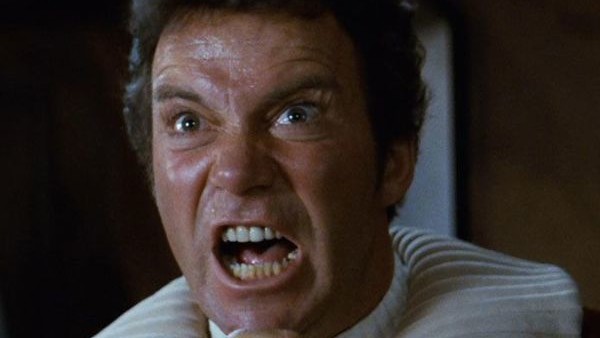 Going boldly where no other captain has gone before. The eccentric Shatner would be a class act on Celebrity Big Brother. He€™d even treat fellow housemates to several improvised spoken word renditions of pop songs.
Probability:
With fellow Enterprise member George Takei having appeared on ITV€™s
I€™m A Celebrity, Get Me Out Of Here
, it could happen .
Mel Gibson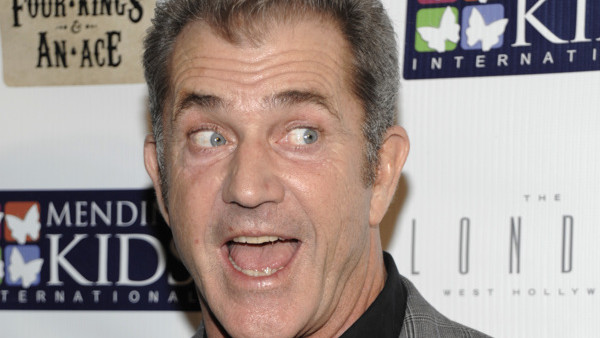 Rumor has it that Channel 5 executives are trying their best to get Charlie Sheen into the house for us all to have a good laugh over his recent problems. Why don't we also get Mel Gibson inside for some wacky anti-semitic and misogynistic fun.
Probability:
Perhaps if we don't see Lethal Weapon 5 anytime soon, but it wouldn€™t be quite the comeback Gibson€™s hoping for.
The Queen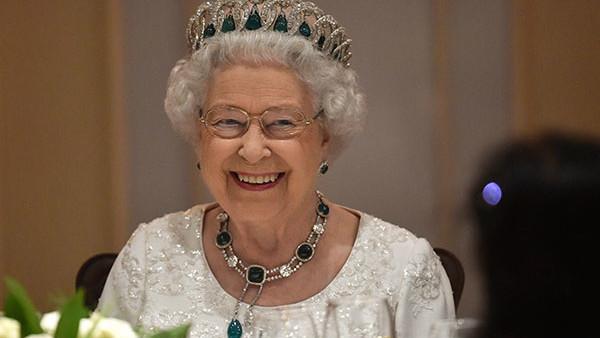 It€™s about time the general public had the opportunity to get to know our monarch a bit better. Big Brother would be the perfect opportunity for us all to get to know the real Queen, outside of her brief appearance on our TV screens every Christmas Day. If she refuses, perhaps
Helen Mirren
in character.
Probability:
Don't count on it; leaving Buckingham Palace behind for the Ikea Showroom that is the Big Brother house would be difficult.
John de Mol (Creator of Big Brother)
Basically to watch him suffer his own ghastly creation. It€™s only fair after subjecting us to 12 years of increasingly awful reality TV shows. Probability: Not a chance. _____________________ Which celebrities would you like to see enter the house ? Let us know ! Celebrity Big Brother begins on the 18th of August on Channel 5 Check out the disturbing launch trailer below.
Create Content and Get Paid
---