12 Rarest Stranger Things Funko Pop! Figures (And How Much They're Worth)
Do you happen to have any of these Funko Pop! figures in your collection?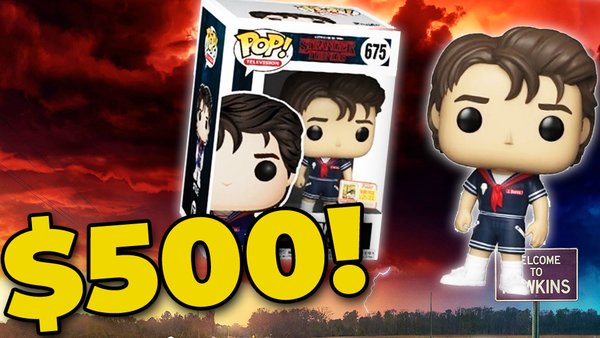 Let's be honest, who hasn't heard of Funko Pops!?
These stylised figures have basically revolutionised the idea of collecting memorabilia, whether from film, television, gaming, or even celebrities. So, it should come as no surprise that these black-eyed statues can be seen in practically every nerd's home. It goes without saying, though, that some Funko Pops! are more widely collected than others, and it all boils down to which most popular franchises have been Pop!-ified!
Given the various re-paints, characters, and poses, it is safe to assume that the Stranger Things Funko Pop! line is among the most popular available varieties. The original Stranger Things collection dates back to 2017 when basic moulds of the season one characters were put on shop shelves. However, today, these Funko Pops! cover almost every surface of this fantasy series, including famous scenes and terrifying creatures!
Today we'll find out which Stranger Things Funko Pops! are the rarest, and which figures collectors are willing to pay top dollar for. So, from one collector to another, let's count down the list to the most sought-after Stranger Things Funko Pop! of all time.
12. Max Mayfield With Skateboard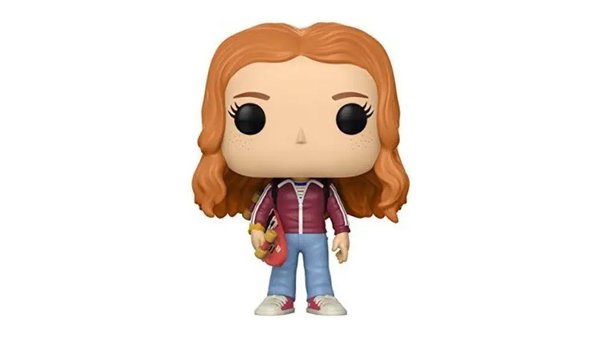 At number 12, we have the standard version of Max Mayfield, complete with her red jacket and iconic skateboard from the second season.
Hitting shelves in 2017 after the release of season two, this Funko Pop! wasn't anything exclusive and was relatively easy to find, to an extent. However, like many entries on this list, this Pop! has now become vaulted, which means that this particular figurine is discontinued and no longer in production.
So, with the release of season four this year - a season which featured a focus on Max's character - the value of her debut Funko Pop! undoubtedly rose. Instead of trending at retail, this item is presently sitting at roughly $70 - $80 USD as of this publication. Because it's discontinued, the price is expected to rise even further, making it even more difficult for fans to find!