12 TV Shows That Will Probably Be Cancelled In 2019
They may not all be trash, but they'll still probably be cancelled.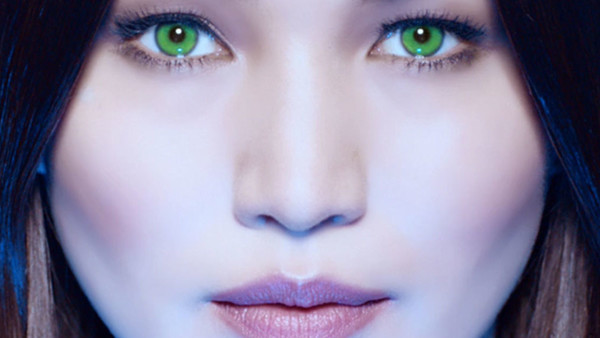 2019 has already seen a number of high-profile cancellations. Netflix have, to the surprise of no one, confirmed that Marvel's The Punisher and Jessica Jones are done, with the latter wrapping up after Season 3. The streaming service have also made the decision to can One Day At A Time, much to the ire of the series' loyal fanbase on social media.
The CW have made the decision to end Arrow after Season 8, Freeform have scrapped Shadowhunters, and the likes of The Big Bang Theory and Gotham will be over for good soon too.
It's never easy having to say goodbye to a beloved series, but it's a danger all viewers are well aware of, and with more TV shows being made than ever before, it also means more cancellations as networks attempt to juggle their content and find room for new things. We've already had some big shows get the axe, but there are plenty more that could well be on the chopping block as we move through the year.
12. Blindspot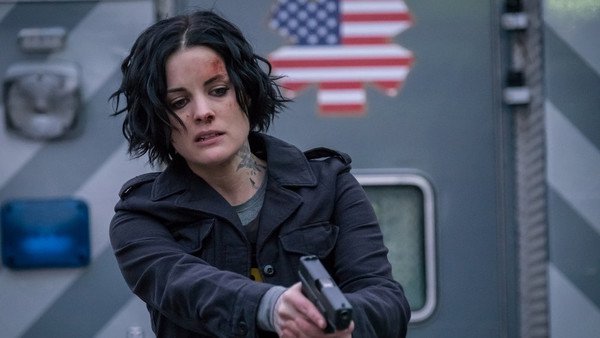 NBC's Blindspot has been living on the bubble for a couple of years now, only just squeaking through to renewal on a couple of occasions. Despite NBC's continued show of faith, however, fewer and fewer people have been tuning in to see it.
The Jaimie Alexander vehicle, which sees a woman found naked in Times Square with no memory, and a body covered in tattoos that offer clues to crimes needing to be solved, has been in a perpetual state of decline. It's slipped to below 3million viewers overall, and below half-a-million in the key 18-49 demographic.
The only NBC show with fewer viewers on average is Midnight, Texas, which has already been cancelled, so it looks like Blindspot's time might finally be up.