12 TV Sitcom Remakes That Completely Bombed
Overseas sitcom remakes that made us cry more than laugh...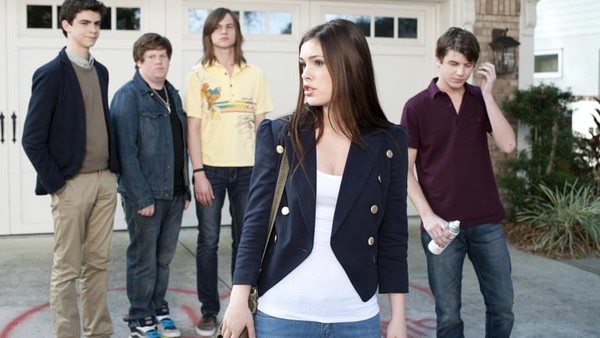 Unless you've found a way to cut yourself off from all media, you might have noticed that the world of movies has been pretty big on remakes lately. But for sitcoms (particularly in America), that obsession started back in the 1970s and never really stopped. And most of the time, the results are bad beyond belief.
You'll sometimes get the odd gem from people who know what they're doing like Sanford & Son (a remake of Steptoe & Son) or The Office but a lot of it is absolute dross. Mainly because of cultural differences, or sometimes because the people in charge are idiots. And before you say that's being harsh, let's not forget that there was once a Fawlty Towers remake with Basil written out of it.
But even though you can't really laugh with these things, laughing at them is another matter entirely...
12. The Smiths (BBC, 2013)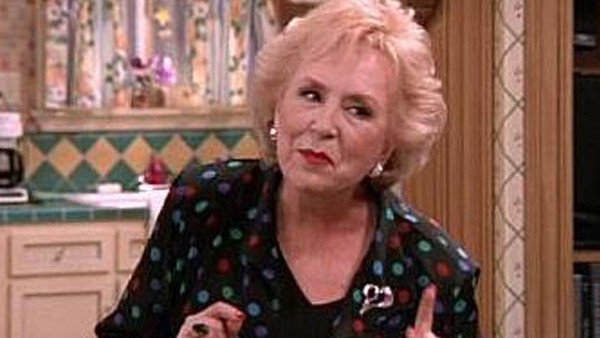 Everybody Loves Raymond has a history of foreign remakes to the extent that there's even a documentary about the Russian version. But the first English language remake came surprisingly recently from the BBC and comedian Lee Mack.
Changing the setting from New York to Cheshire, and reuniting Mack with Catherine Tate (who starred in the pilot of his sitcom Not Going Out); The Smiths would have been a fairly clear cut remake. A sitcom about sports writer Michael Smith (Mack) who lives with his wife and children, and across the street from his parents (David Troughton and Gwen Taylor) and brother (Tom Davis). If it ain't broke, remake it as closely as possible.
A pilot was shot at Elstree Studios in May 2013 but the BBC ultimately decided not to move forward with the project, with Lee Mack announcing the decision in an interview with The British Comedy Guide in December.
Maybe a direct remake of a show that's repeated daily on Channel 4 wasn't the best idea. But Lee Mack eventually got his wish of writing a sitcom about being married with children, with the latest series of Not Going Out skipping forward seven years into main characters Lee and Lucy's marriage and adding three young children into the mix.