13 Most Hotly Anticipated TV Shows Of 2015
If you don't just wanna rewatch Breaking Bad, anyway...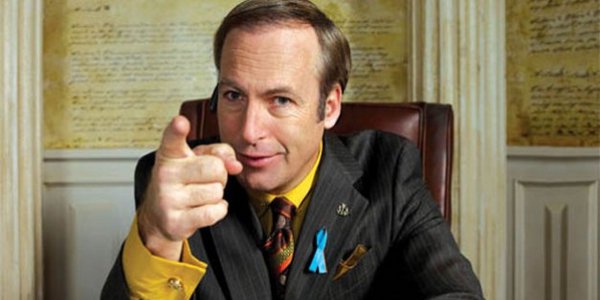 You're probably sick of hearing it by now, but we currently are living through a golden age for television. For the first time since it became a viable medium for stuff other than news reports and Muffin The Mule, TV has overtaken cinema as the place to look for interesting, inventive, unique and nuanced drama, horror, and comedy. Picking up where the likes of The Sopranos and The Wire left off we've gotten Breaking Bad, Mad Men, House Of Cards. Comedies have taken the sitcom model in use since Leave It To Beaver and shaken it up, leading to wild and hilarious new series like Parks And Recreation, Archer and It's Always Sunny In Philadelphia. You can't just rest on those laurels forever, though. A lot of those series have either finished or are coming up on their final seasons, meaning the boob tube (or, let's be honest, the streaming services you watch TV shows on) are ready for a fresh injection of new blood. And 2015 has got a bevy of transfusions to chose from. The New Year looks set to be another banger, with everything from debuting HBO dramas to high-concept sitcoms, the return of great talents and the importing of cinematic geniuses, and Marvel continuing to rule the world. Here are the thirteen most hotly anticipated new TV shows of 2015.