13 Reasons Why Quiz: How Closely Were You Watching Season 4?
Can you uncover the truth of 13 Reasons Why? Take the quiz and find out...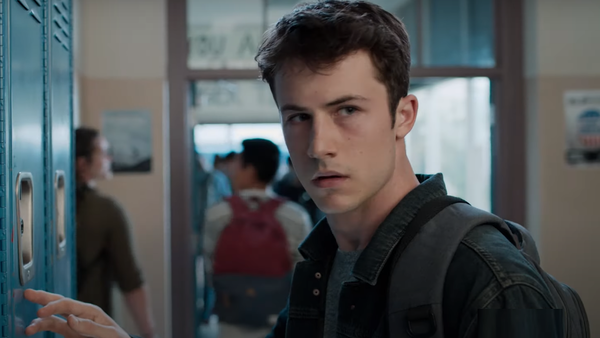 The fourth season of 13 Reasons Why has made its way onto Netflix.
The final offering from the streaming service original, it sought to bring about an end to the show's overarching narrative and, in many ways, did just that as the students of Liberty High tried to leave the tragic memories of their high school experience in the past.
That would be easier said than done, however, as one more obstacle stood in their way. The arrival of Winston Williams - who was determined to prove Monty de la Cruz's innocence - threatened to unravel the mystery of Bryce Walker's death, endangering everything they had worked so hard to cover up.
Like previous seasons, 13 Reasons Why Season 4 dealt with important issues such as mental health and self-discovery as the likes of Clay Jensen, Ani Achola, Justin Foley, Alex Standall, Jessica Davis, Zach Dempsey, Tyler Down and Tony Padilla tried to make it through Senior Year.
With all that in mind, just how closely were you paying attention to everything that went down? Can you be the one to unravel the mystery? Let's find out...
Answers at the end!
1. Who Spray-Painted 'Monty Was Framed' On The Principal's Office?