13 Reasons Why Quiz: How Well Do You REALLY Know Clay Jensen?
Clay didn't always have the answers. Do you?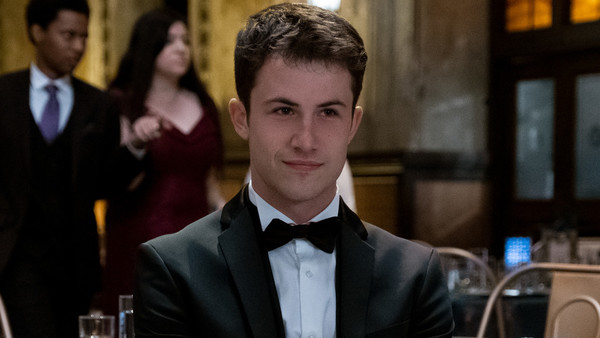 13 Reasons Why had the world talking for the four years when it streamed new episodes on Netflix. A controversial show that dealt with a lot of major issues throughout its run, it centred on the death of Hannah Baker and the tapes that she left behind. And the person who ended up listening to those tapes was her loyal friend (and the boy who loved her): Clay Jensen.
Portrayed by Dylan Minnette, Clay - like most characters on the show - underwent a lot of emotional trauma during those four seasons as he tried to piece together what happened and then pick up the pieces in the aftermath of her loss. Throughout that time, he fought endlessly to get justice for her.
Undoubtedly one of the more divisive TV characters in recent memory, fans either admired his conviction to honour Hannah or criticised him for his nihilistic outlook and failure to think about how his actions can have consequences on others. Nonetheless, he had a way of commanding everyone's attention.
That being said, just how well do you actually know him? Let's find out...
Answers at the end!
1. In What Month Was Clay Jensen Born?