13 Reasons Why Season 2: 13 Questions We Need Answers To
The hit Netflix series will return, and it certainly has a lot to answer.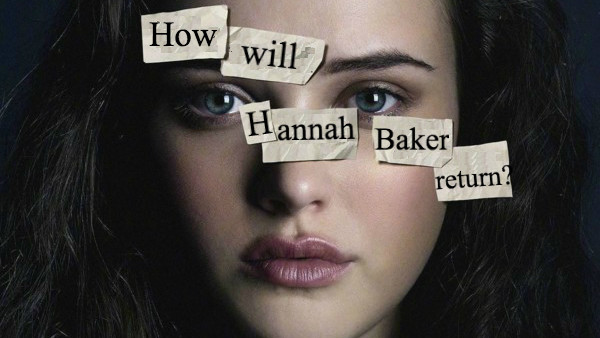 As was pretty much inevitable, 13 Reasons Why is coming back to Netflix for a second season.
The series, which adapts a single book in its first season (and there isn't a written follow-up) isn't exactly the most natural fit for multiple seasons, due to the nature of its story: a teenage girl commits suicide, and the show is built around the tapes she left behind for her classmates, outlining the role each one of them played in her life and death.
Since we've heard all the tapes, it could (and maybe should) be considered case closed. But the series was a phenomenon: within a few weeks it was reportedly the most tweeted about show of 2017, and Netflix's buzziest hit since Stranger Things. Its source material was important and got people talking about issues often left unaddressed, even if it's overall handling of it was (in my opinion) rather misjudged. Given the hype, there's no way Netflix weren't getting more of this.
The good news, though, is that there is still more to explore. While we heard all 13 tapes, the show left many current events very open ended, and has a lot of questions to answer when it does eventually return.