13 Reasons Why Season 3: Ranking Every Character From Worst To Best
Who stood out in 13 Reasons Why's latest season?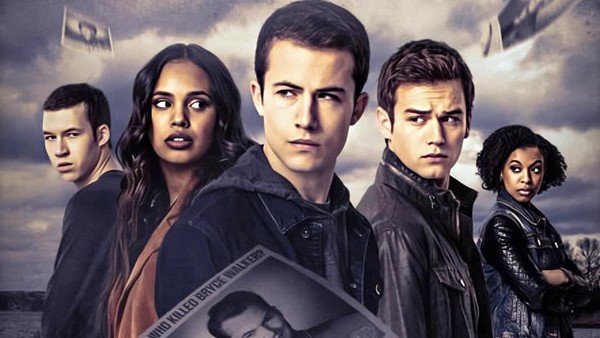 Being the ensemble show that it is, 13 Reasons Why has always boasted a rather large line-up of characters. Though not all of those characters stand out for the right reasons, the vast majority of them tend to be relatively well-developed, allowing fans to get attached to them as they undergo a journey full of mystery and deceit.

That couldn't be clearer than it was during the third season (which after a year-long wait, has finally made its way onto Netflix), as the core group of characters found themselves at the heart of a murder investigation after the body of the odious Bryce Walker was discovered by the Sheriff's Department.
While this set the stage for a compelling whodunit, it also provided us all with another opportunity to get to know these troubled characters a little better and, in doing so, figure out who they really are. With that in mind, let's take a look at all of the major characters who graced the third season with their presence and, while we're at it, rank them.
Please be aware, this post contains MAJOR SPOILERS for 13 Reasons Why Season 3.
22. Sheriff Diaz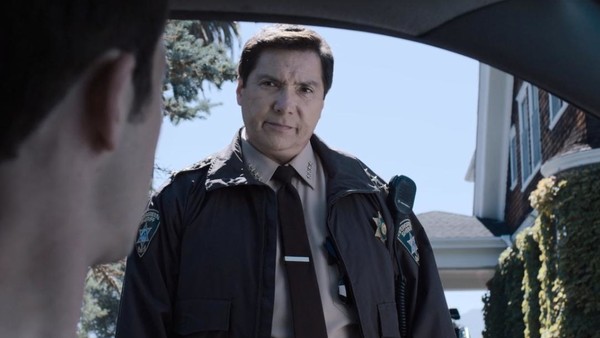 A typical run-of-the-mill small-town sheriff ripped from the playbook of typical run-of-the-mill small-town sheriffs, Sheriff Diaz appeared in small bursts to intimidate Clay Jensen with baseless threats simply because he was convinced that he had got his man.

It's strange because he wasn't intentionally portrayed as intimidating, but his one-dimensional characterisation made it come off like he was. But the fact of the matter is that, if it were up to him, an innocent boy would have gone to jail.
Of course, this is all down to the fact that Diaz was nothing more than a plot device created to oppose out protagonist. And, you know, the fact that the competent Deputy Standall had a much more important role to play later down the line.