13 TV Shows In Danger Of Being Cancelled
Goodbye Gotham?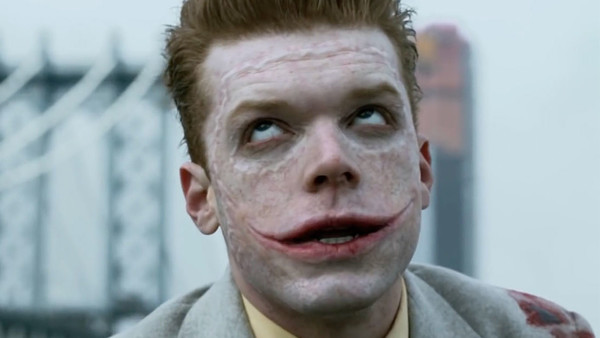 It's that time of year again: when the major TV networks have some big decisions to make, and we find out which shows will live on and which are having the plug pulled. For some it'll be a mercy; for others, a sad cancellation that'll leave us saying goodbye to a beloved series too soon.
Networks have already started making some of these decisions, with a number of series already having their life either extended or cut short, but many others are still existing on the 'bubble', with the next couple of weeks likely to see them tip one way towards a renewal, or another towards cancellation.
There are a number of factors that can influence whether or not a show gets renewed, such as critical success, awards potential, overseas performance, and how much it costs to make/keep on air.
But of course, ratings are the major factor here, both in terms of the outright viewership and how well a show does in the key 18-49-year-olds demographic. As decision time approaches, we can see (via ratings from TV Series Finale) which shows look like they might have run their course.