13 Upcoming New HBO Series To Be Excited About
Ahhhh.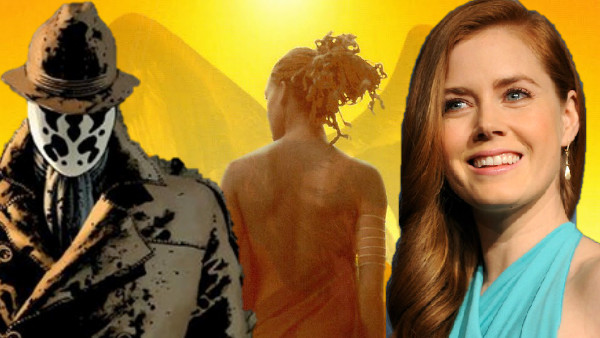 2017 has seen HBO receive 111 Emmy nominations, 29 wins, and air a TV show that pulled in well over 20 million viewers for seven glorious summer weeks.
And yet, despite those successes, it remains a transitional period for the cable giant. The Leftovers, which had lots of critical acclaim if not the huge audience, came to an end this year. Veep, their most reliable comedy, will conclude in 2018. True Detective remains in a state of flux, and the one true behemoth they have left has just entered production on its last season - and even that probably won't arrive until 2019.
Westworld might fill that Game of Thrones-sized hole to an extent, but with twin pillars of the Golden Age The Sopranos and The Wire a distant memory, they need some more new hits.
Thankfully, there are a few potentials on the horizon. Some will be with us soon, others are just in the early stages of development, but they're all worth getting excited about.
13. Avenue 5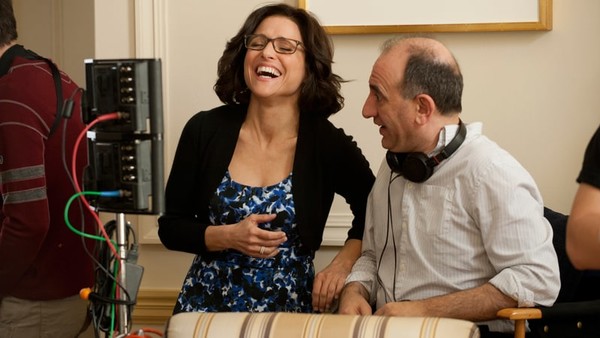 When it comes to political satire, few minds are as razor sharp as Armando Ianucci's. Whether it's big screen or small, British or American, he consistently delivers smart, funny, and perfectly-pitched comedy. He's proved his worth to HBO already, thanks to Emmy darling Veep, and after departing that show a little while back he's making a return to the cable channel with Avenue 5.
HBO has ordered a pilot (and backup scripts) for the show, which Ianucci has created, written, and executive produced. Few details have been revealed thus far, but it's a departure from his usual work - with the series set in the future, mostly in space, and largely taking place on a spaceship.
Since this is from the man who has delivered the likes of The Thick of It and more recently The Death of Stalin, it's probably safe to assume it'll have a political slant, and even safer to assume it'll be hilarious.