15 Highest Paid TV Actors In 2014
Hope for all under-achievers: Tim Allen made 11 MILLION dollars in 2014.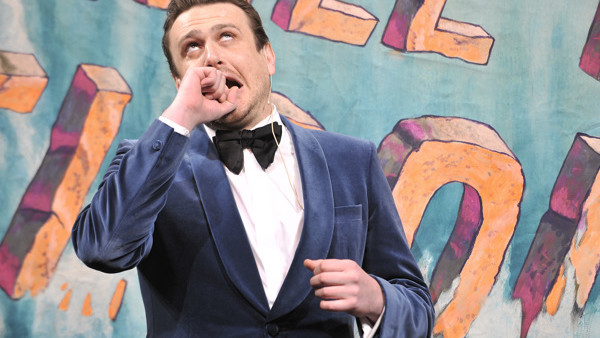 With premium shows like Game Of Thrones, Breaking Bad and The Walking Dead earning massive audiences, long gone are the days when TV was classed as somehow a second class of screen acting. Budgets have exploded to reflect interest in higher production quality and higher concepts, and talent is gravitating back to the small screen where storylines and character development can make up for any compromise in spectacle. Crucially, TV is now where careers can be reborn rather than where great actors go for their careers to die: the McConnaughnaissance wouldn't have been half as successful were it not for True Detective, and Kevin Spacey basically reannounced himself as a bankable talent thanks to House Of Cards (which in turn announced a whole new format for TV viewing). That evolutionary switch has meant that the wage bills associated with top level TV shows have sky-rocketed, changing the landscape of TV rich lists, which were traditionally dominated by leads in the most watched and most enduringly successful shows. That much hasn't changed: sitcoms leads continue to negotiate themselves stronger deals on the back of their show's successes, and heavily syndicated shows earn more than one-offs and shorter run shows even when production values are massive. But this year's rich list - built as usual by Forbes - had a number of new entries who have earned multi-millions from their small screen projects... These figures are according to the annual Forbes TV rich list.
15. Ashton Kutcher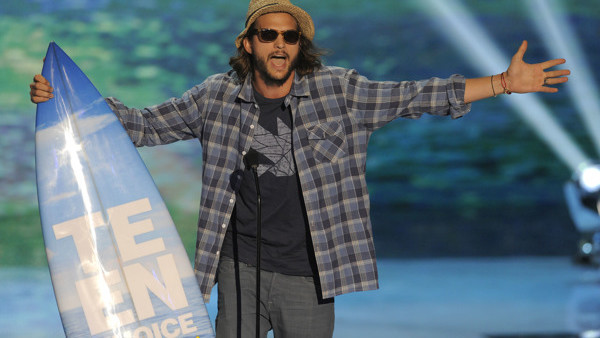 Rating: $26,000,000
Around making self-indulgent biopics that nobody really wants to remember, Kutcher leads Two And A Half Men, and pulls in an extraordinary wage, boosted by endorsement deals with Nikon and - confusingly - a contract designing computer products for Lenovo.