15 New Fall TV Shows You Need To Know About
What's new at all the big networks?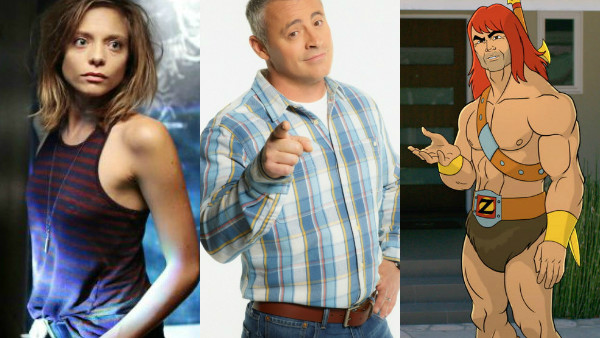 We're steadily approaching summer, which can mean only one thing in the TV industry: it's time to get excited about the fall.
May, and more pertinently this past week, is when all of the major US TV networks reveal their schedules for the all important fall season. We've already had a number of shows cancelled, while renewals have been tricking through for some time, and now we know what the new series are going to be, and when they're going to be on.
The TV landscape may be changing, with streaming services and catch-up changing the way people watch shows, and in that regard the fall season isn't necessarily as important as it once was. But while the spring brings premium series and summer is starting to make its mark, it's September and October that is still the busiest and biggest time of the year for TV.
Although a number of exciting shows have been pushed to midseason, there's still plenty here that will be worth checking out in the autumn. There are various trends to note, with comedies making something of a comeback, a few different time travel shows in the works (though two are indeed midseason shows), more movies turned into TV shows, and Kevin James is still around (spoiler: his show didn't make the list).
With the lineups announced, these are the shows to keep on eye on in the coming months.
15. Timeless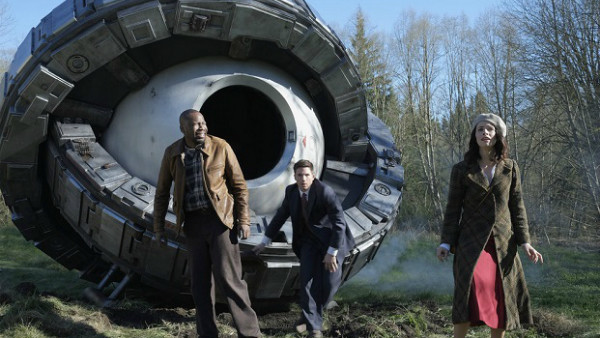 Of the time travel series that were announced, this is the one that's headed to us first, coming this fall on NBC. The concept is a crack-team assembled, made up of a scientist, a soldier, and a history professor, to travel back through time to critical events in order to stop a criminal trying to destroy America by changing the past.
The trailer focuses on the Hindenburg disaster, and presumably we'll be seeing a lot of recognisable events just before they happen, which adds an interesting historical element to the action-adventure show. Abigail Spencer and Matt Lanter are among the stars, while it's been created by Supernatural's Eric Kripke and The Shield's Shawn Ryan.