18 Best Buffy Episodes To Celebrate Her 18th Birthday
Happy birthday, Vampire Slayer.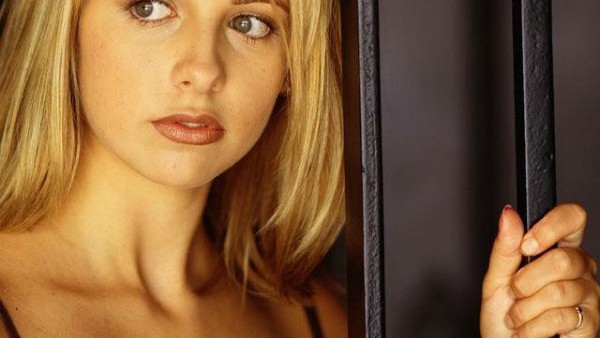 Ironically for a franchise revolving around vampires, the legacy of Buffy the Vampire Slayer refuses to stay dead. From its humble beginnings as a mid-season replacement way back in 1997, Buffy has become a beloved fantasy TV series that grows in stature the longer it has been off our screens. Over the years, it survived seven seasons, spawned a successful spin-off show Angel and had its story continued in a comic book series that is still going strong. It's still so popular that it could make a return to television screens right now and hundreds of fans would throw their stakes in the air with happiness. You really can't beat the Slayer... Today marks the 18th birthday of the show - the series is now even older than Buffy herself was when she started slaying - and so to celebrate this article runs down the most significant, most dramatic and just the most downright most entertaining episodes from the series. As they said all those years ago, welcome to Sunnydale...
18. Once More With Feeling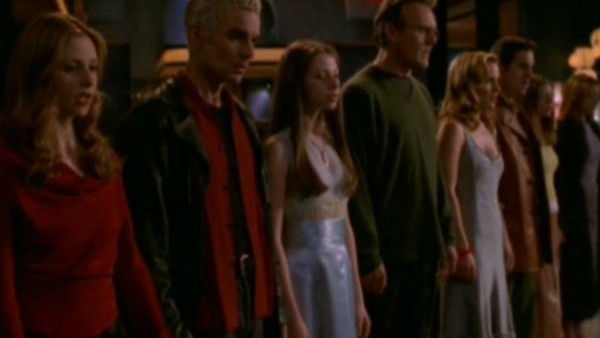 It's nigh on impossible to name Buffy's greatest episode but this all-singing, all-dancing extravaganza is as deserving of the top spot as any.
Armed with great songs, it cleverly uses its gimmick to move the series in a new direction with some explosive reveals...