20 Best TV Episodes Of 2016 
The best of the best, these were the single instalments to truly stand out in 2016.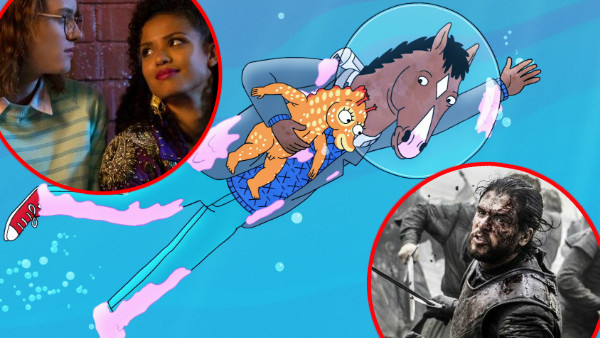 2016 was another stunning year for TV.
In the Peak TV era, we've got more shows than ever before, but thankfully many of them hit it out of the park. The way we watch TV keeps changing too, with more series produced for streaming services, and specifically designed to be binge-watched as soon as it drops.
With so much of what we watch now consumed at once, it's easy for things to get lost in the shuffle. The distinction between episodes can become blurry, especially as you enter the 8th hour of a Netflix binge.
It means it's perhaps even harder now for episodes to truly standout. Whether watching week-to-week or all-at-once, it can take something special to rise above the noise and make itself memorable.
From brutality to hilarity, and pilots to finales, these were the very best episodes TV had to offer in 2016.
20. Welcome To Earth-2 - The Flash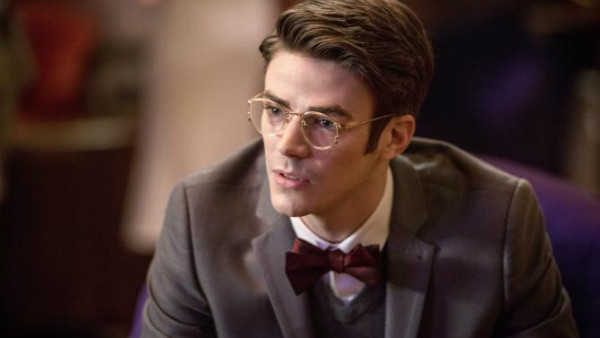 The Flash hasn't had the best of years, especially in comparison to its joyous first season. Things got a bit darker in Season 2, and a few issues meant that a lot of it felt pretty lacklustre.
That's why Welcome To Earth-2 felt like such a fun ride. Well, and because that's exactly what it was.
Heading over to the parallel universe was a big leap for the show, but they pulled it off with aplomb. It was the series operating on all cylinders, with some silliness, lots of fun, fast-paced action, and a ridiculous amount of nods to both the series and the comics.