20 Doctor Who Actors Who Appeared in Sherlock
The crossover has already happened.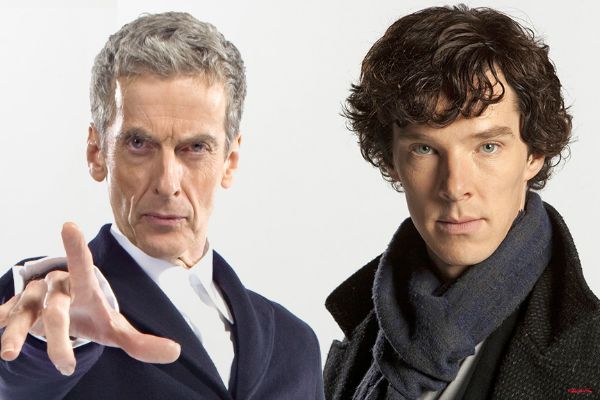 Fans of Steven Moffat's two TV behemoths, Sherlock and Doctor Who, have been clamouring for some sort of crossover for ages. Moffat himself has said that he is up for the idea but his Sherlock co-creator Mark Gatiss and that show's producers, however, think it is something best left to the imagination. Well, as it looks like we won't see Sherlock step foot in the TARDIS any time soon it seems we will have to entertain ourselves with a different sort of crossover; spotting those actors that have appeared in both shows. Interestingly, some of the series' leads have almost crossed over. Famously, Matt Smith auditioned for the role of Dr Watson before becoming the Eleventh Doctor and, perhaps less famously, Benedict Cumberbatch was told to go for the role of that same Doctor by outgoing Time Lord and good friend David Tennant but didn€™t take up the offer. Even if the leads haven't swapped shows, however, a huge amount of the supporting cast have. As the two share a great deal of the same production team (they are both made by BBC Wales) there are actually quite a number of this type of crossover. Read on for the 20 actors that got their foot in the door of both Baker Street and the TARDIS.