20 Highest Rated Episodes Of The Walking Dead
"If you're safe enough to be bored, you're lucky."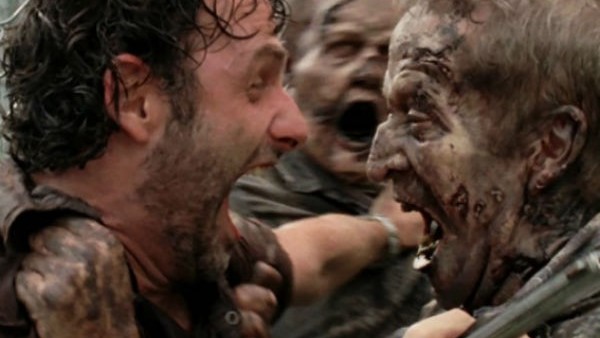 Like the walkers themselves, The Walking Dead shows no sign of retiring quietly to its grave any time soon. Five seasons in, the program continues to pull in record breaking viewing figures and has somehow managed to defy typical trends, becoming more popular than ever before. As a result, AMC's grim flag-ship has attracted a mix of casual audiences and die-hard fans who dissect each episode with an almost religious fervour. To celebrate the shows return on February 8th, now is the perfect time to look back on what the show has already offered: the high-points and most notable episodes to entertain you while you wait. With that in mind, this list will look back at the 20 highest rated episodes of The Walking Dead aired so far, and while you might think that an entirely subjective process, IMDB offers the greatest endorsement of quality on the Internet, handily rated out of 10. If the IMDB hordes loved these episodes of The Walking Dead, then they must be great.
20. Too Far Gone (S4 EP8)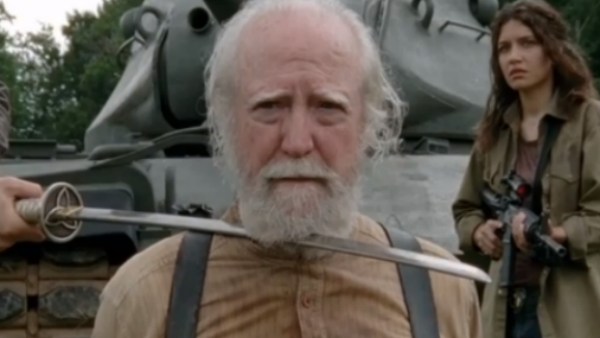 Rating: 9.6
As the prison community finally recovers from the illness that almost wiped them out, imminent danger arrives in the form of the Governor, who kidnaps Hershel and Michonne, demanding that the prison is relinquished to him. From the epic final battle to the emotional deaths of two pivotal characters, "Too Far Gone" does everything right. Gut-wrenching, adrenaline filled TV at its finest... but would you expect anything less from the highest rated episode of The Walking Dead? Few shows would be brave enough to kill off fan favorites, but this is something The Walking Dead excels in, ensuring that no character is ever 'safe', so the tension is always real.
Do you agree with these ratings? Did your favorite episode even make the cut? Let us know in the comments section below.