20 Mind-Blowing Facts You Never Knew About American Dad
The best animated show on TV?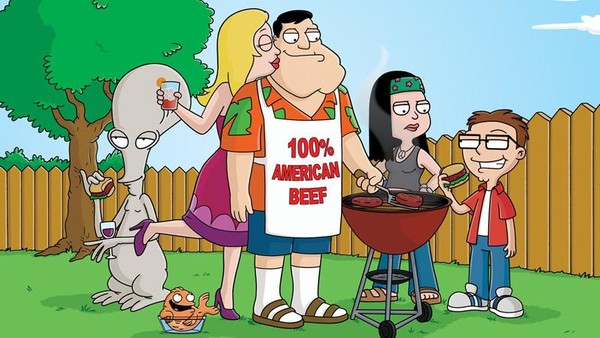 First appearing on our screens back in 2005, American Dad has developed from being just another family sitcom with a slightly politically satirical bent to become one of the most exciting comedy shows on television. As it's gone on, restrictions, on both narrative possibilities and what jokes are legitimate, have been pushed and pushed to the point where it's now a relentlessly shocking half hour.
After a premature cancellation, the show made the move from Fox to TBS, ensuring its life for the near future. The move hasn't had any negative impact on what type of show it is, and we're currently approaching its 15th season. Now grab your pecan sandies and other dropped running jokes and join us as we bring twenty things you probably didn't know about the Smiths.
20. Klaus Was Meant To Be French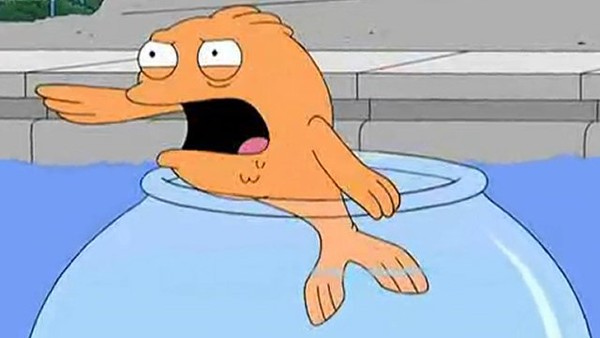 Even for a Seth MacFarlane comedy, Klaus is a pretty strange character. The talking-thing-that-wouldn't-normally-talk role is pretty much filled up with Roger, making the German Olympist-cum-goldfish (which is alone odd) unimportant to the structure of the show. Rather than being another important part of the family dynamic, he really provides the writers with an extra avenue for comedy; over the series Klaus has developed into one of the best side-characters.
His German nationality is a central part of the character, but that wasn't always the case. Originally the Smith's fish was going to be named François, being of French origin. Just think of the comedy potential. The switch only happened because Dee Bradley Baker couldn't do a good French accent, so in his auditions asked the producers if he could do a German one instead. And they loved it.