20 Most Hotly Anticipated TV Scenes Of 2017
"Come in and try our new curly fries, we're sure you'll like them."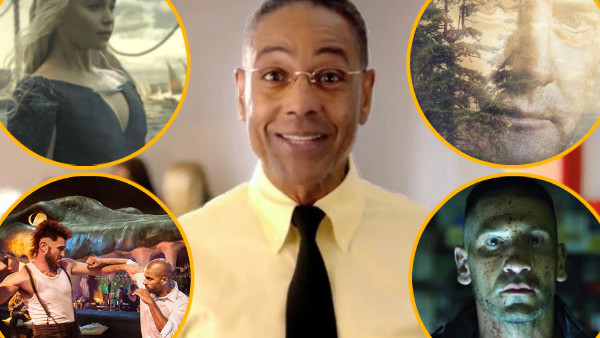 Two months in, and 2017 has already been an excellent year for TV.
Broadchurch is back with a bang, Legion is blowing-minds, and we were lucky to get such a great season of A Series of Unfortunate Events. Not ever show so far has delivered - Tom Hardy vehicle Taboo was a bit of a disappointment - but mostly it's been a real success.
The even better news is that there's still a lot more to come. April alone is a ridiculously stacked month - the third seasons of Fargo, The Leftovers, and Better Call Saul, plus Doctor Who Series 10 and the premiere of American Gods - but the whole year is shaping up to be a televisual treat.
With shows both old and new, there's much to look forward to, and a lot we already know is happening - or at least can confidently predict:
Characters to appear, identities to be revealed, moments of magic to happen, theories to come true, and cliffhangers to be resolved, and we cannot wait to see them unfold on screen.
20. Runnin' Home To You - The Flash/Supergirl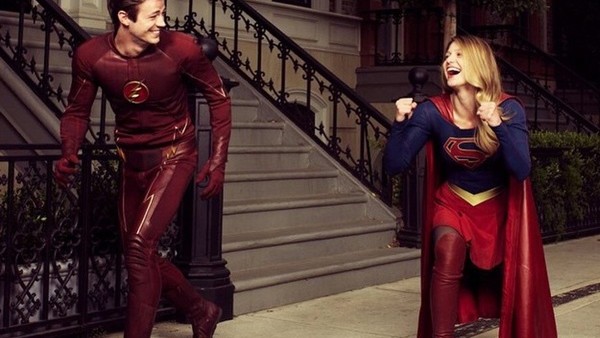 As a big fan of a) superheroes, b) musicals, and c) musical moments in traditionally non-musical TV shows, I cannot wait for the upcoming Flash/Supergirl musical crossover.
The whole episode sounds exciting, with Glee alumni Grant Gustin and Melissa Benoist joined by Broadway vets like Jesse L. Martin, John Barrowman, and Victor Garber. There's also Darren Criss as villain Music Meister, and a song called Superfriends from the brilliant Rachel Bloom (Crazy Ex-Girlfriend).
The most exciting aspect, though, is the song Runnin' Home To You. It'll be performed by Gustin, which is good enough, but even better it's been penned by Benj Pasek and Justin Paul, the songwriting duo behind La La Land's many hits (the lyrics, anyway).
Given how perfectly they were able to write lyrics that encapsulated the themes of the movie and were incredibly catchy, it's super exciting to see what they'll do with The Flash.