20 Netflix Original Series You Must Binge-Watch In 2019
19. The Dark Crystal: Age Of Resistance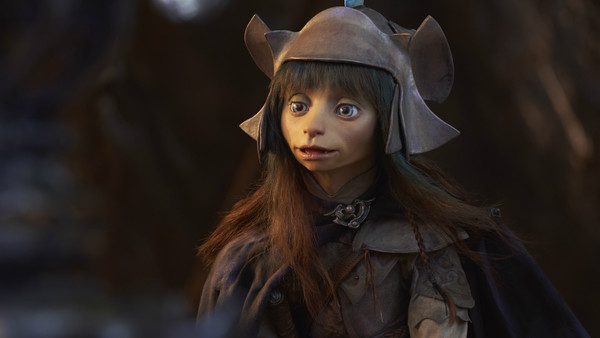 Jim Henson's The Dark Crystal is, like Labyrinth, a deliciously dark and weird 80s movie, and while it could be considered of its time, there's also something compelling about the idea of exploring more of that world.
Age of Resistance isn't, thankfully, a reboot, but will instead serve as a prequel to the original, following three Gelfings as they attempt to start a rebellion and save the world.
The Jim Henson Company is directly involved, which should help ensure it stays true to the source, while the voice cast is absolutely crazy, including, but not limited to: Taron Egerton, Anya Taylor-Joy, Nathalie Emmanuel, Mark Hamill, Simon Pegg, Helen Bonham Carter, Alicia Vikander, and Natalie Dormer.
Release Date: TBC