20 Things You Didn't Know About It's Always Sunny In Philadelphia
The most demented sitcom on TV turns 15.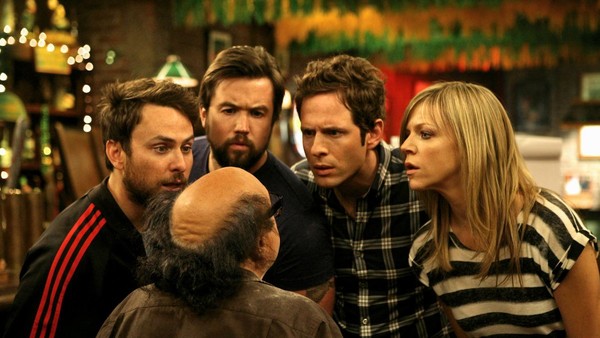 Incredibly, It's Always Sunny in Philadelphia just celebrated its 15-year anniversary, with its first-ever episode airing on FX all the way back on August 4, 2005.
It's fair to say that nobody, not even the creators themselves, could've ever imagined that their low-budget sitcom would become such a cult hit, and enjoy such a lengthy, enduring TV tenure.
While far from the biggest critical or commercial hit, It's Always Sunny has been lauded for its consistency over the years, namely in terms of its witty, boundary-pushing writing and magnificent performances from its ensemble cast.
Despite the show's relatively low-key production, there are a ton of fascinating anecdotes about how It's Always Sunny came to exist in its final form, and the various challenges the cast and crew have faced over the years.
As off-the-cuff and chilled-out a show as it might seem, it only became what it is today thanks to some smart creative calls and a healthy dose of luck.
And so we raise a tall, cold glass of Fight Milk to the masterful sitcom classic which probably never should've been. Here's to another 15...
20. It's The Longest-Running Live-Action Sitcom EVER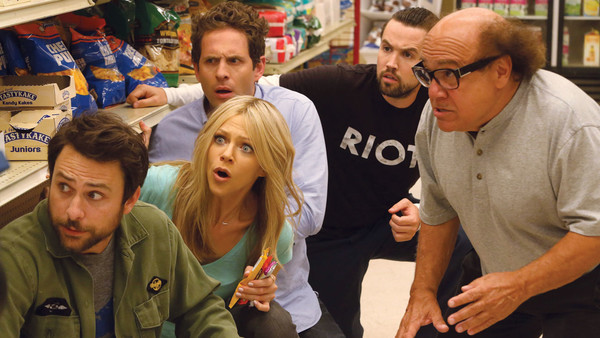 Tough though it might be to believe, It's Always Sunny is imminently due to become the longest-running live-action sitcom in American TV history. Yup.
With the airing of its 14th season last year, it tied the record with The Adventures of Ozzie and Harriet, but given that the cast is already hard at work writing a 15th season expected to air next year, it will break that record by 2021.
For a show that's always been more of a cult fave than a mainstream success, it's one hell of an impressive record, especially with 154 episodes produced to date.