20 Things You Didn't Know About Prison Break
17. Sona Was Based On A Real Prison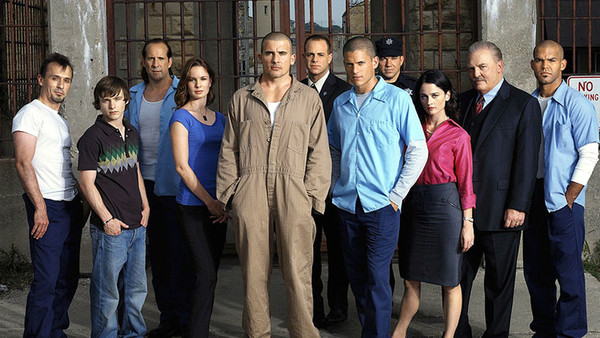 The Penitenciaría Federal de Sona was one of the primary locations during Season Three. It would be the second prison in which a number of the Fox River Eight would have to escape from.
The fictional Sona was shot at an old swift-armor meat packing plant in Texas, as opposed to an actual, previously used prison like Fox River in Season One (formerly Joliet Prison). Despite this, Sona, and the way it was managed, was inspired by a real life, and now, demolished Brazilian prison.
Carandiru Penitentiary was constructed in the 1920s and was in operation from 1956 to 2002. In 1992, the guards lost control, as groups of inmates began kicking off after a football match (pun intended) and riotting ensued for over three hours. The military police were called in, unleashing the hounds and rains of bullets, leaving 111 prisoners dead and 37 injured, including witnesses.
After prolonged investigations and trials from 2013 to 2014, 63 policemen involved were sentenced to a combined total of over 19,000 years. 25 of them were handed sentences of 624 years, each.