20 TV Shows That Just Got Cancelled
It's time to say goodbye to some of your favourite (and not-so-favourite) series.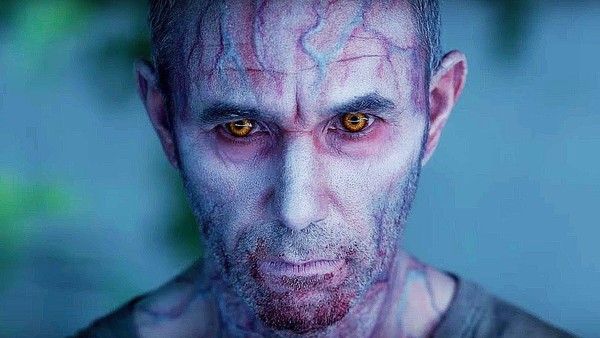 The ruthless destruction of innocents. Complete and utter devastation being rained down by those in power. Some shocking decisions being made. Turns that will result in feelings of anger, sadness, loss, and betrayal.
No, not Daenerys burning King's Landing on the latest episode of Game of Thrones, but all of the networks clearing the decks as they reveal their new schedules during the Upfronts presentations.
It's a yearly ritual that the major networks - ABC, NBC, FOX, and CBS - all get ready to reveal their new shows by clearing out the old, and 2019 is no different. WE've already seen a wave of TV series being cancelled this year, from those traditional networks, cable channels, and streaming services alike, and the past couple of weeks have continued that trend. If the previous cancellations were Ned Stark's death, then this is more like the Red Wedding. They've come thick and fast, and there are a lot to be aware of.
20. Angie Tribeca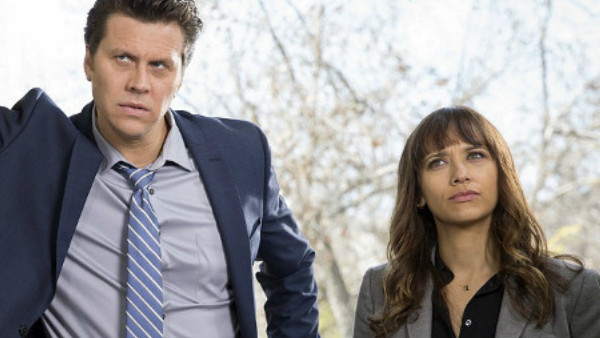 In an ideal world, Angie Tribeca would've aired on something like Netflix, where its release schedule (the seasons tended to be dropped all at once, or at least in big chunks, on TBS) would've been a better fit, and where the talents of the wonderful Rashida Jones might've been more appreciated.
The series, which was a police procedural parody, offered up plenty of laughs and a whole lot of charm in its four-season run, all led by the largely underappreciated talents of Jones. Unfortunately, despite having Steve Carell's name as its co-creator (alongside Nancy Carell), the show was unable to reach a decent audience, and its ratings in Season 4 fell to under a quarter-of-a-million, meaning it had to go.