21 TV Shows Ending In 2021
It's time to say goodbye...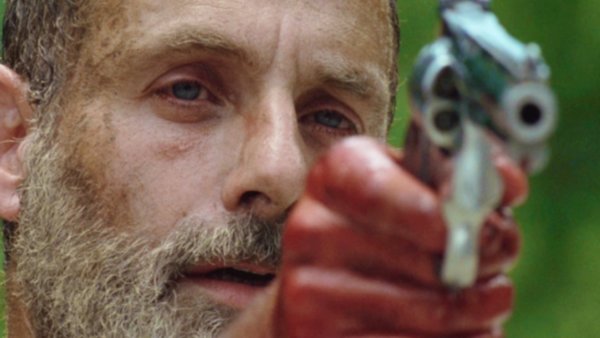 Though there's no joy in saying goodbye to a good TV show, 2021 is set to bid farewell to numerous fan favourite and long-running series. From superhero dramas to prolific reality shows, long-running sitcoms to gritty crime thrillers, there are many shows this year whose time has come. No show can run forever, but that doesn't mean saying goodbye will be easy.
Whether cancelled because of declining viewership, monetary issues or because the show has reached a natural conclusion, all 21 of the following shows are destined to be done and gone before 2022 begins to rear its head over the horizon.
Because of the seemingly never-ending and tragic COVID-19 pandemic, many of the following shows don't have a set release date for their final seasons, with several supposed to have come to an end last year. It's an uncertain time, so some of these dates may be subject to change. As of this writing, though, all of the following shows are meant to come to an end at some point this year.
With that in mind, here are 21 shows that are coming to an end in the next twelve months.
21. Keeping Up With The Kardashians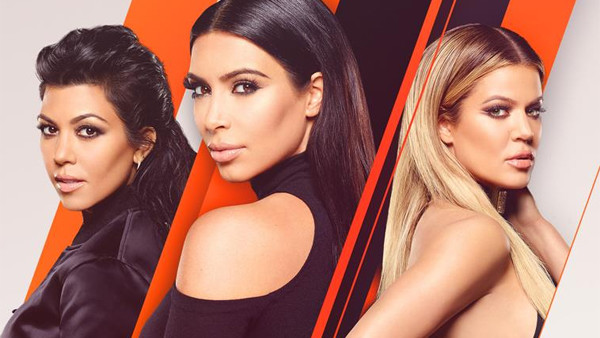 Keeping Up with the Kardashians has been on air since late 2007, and seemed set to be a permanent fixture on fans' TV screens for years and years to come.
That's not the case, though, as the family announced via Instagram late last year that the landmark 20th season will be their last chapter of drama, relationship woes and controversy.
For many, this will come as a major blow; for others, it might be a cause for celebration. Whatever the case, 20 seasons is one hell of a run for a reality show, and it's popularity speaks for itself. It's not currently known if the studios have any plans for the family once the final season has aired later this year.