24: 10 Most Heartbreaking Deaths
With everyone's favourite Chuck Norris protégé returning in just over two weeks, we reflect back on those we've loved and lost along the way.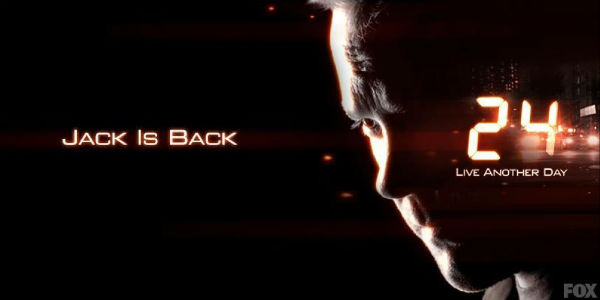 After a four year hiatus 24 is finally back on our screens in a matter of weeks. Despite season 8 being supposedly the final outing, fans knew the show was never truly dead and it was only a matter of time before it returned, this time with Jack Bauer surfacing in jolly old England. Fans feared any future 24 projects were destined to remain in development hell with Fox's preference lying with Kiefer Sutherland's new show, Touch. Although receiving good reviews, Touch lost its audience during the second season and was cancelled. Once Kiefer Sutherland finished other film projects, he was free again to give 24 the send off it deserves. Although not a film as originally touted, 24: Live Another Day has the opportunity to give Bauer-lovers some closure. One thing 24 never shied away from was the death of a character. Much like with Game of Thrones, no one is safe. Being a friend of Jack Bauer is as dangerous as being a Stark. With the iconic show returning, WhatCulture has been taking a look at why this show stands above the rest. Here are 10 of the most traumatic deaths fans have had to endure during its eight season run.
Beware: Spoilers for those of you not up to date.