24 Filthy Adult Jokes In Cartoons You Completely Missed As A Kid
21. Gary Catches Spongebob Watching Sea Porn
https://www.youtube.com/watch?v=mhoymAarK0E The sports channel? Really Spongebob? We all saw those sexy sea anemones wiggling their stuff just now, you massive pervert.
20. Then Has To Suffer Spongebob's Terrible Prison Joke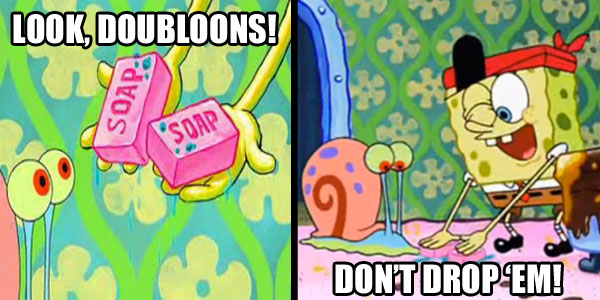 Once again Gary is subjected to Spongebob's creepy ways. Nothing like a bit of prison rape humour in kid's TV shows.
19. Helga's Very Honest Love Poem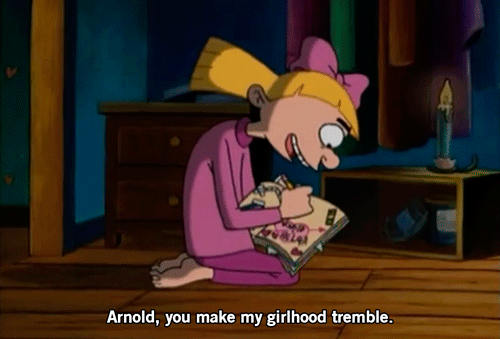 Don't beat around the bush or anything, Helga.
18. When Marge Asks Homer To Wear His "Mr. Plow" Jacket To Bed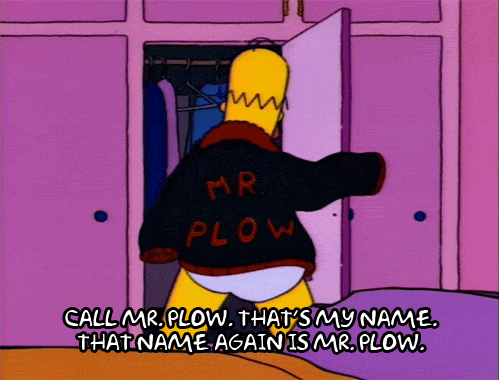 It's no secret that Marge and Homer have a very active sex life; as The Simpsons producers subtly refer to as "snuggling". Snuggling, we can deal with. What we can't, and never will be able to deal with, is Mr Plow.