25 Most Hotly Anticipated New TV Shows Of 2018
New year, new TV.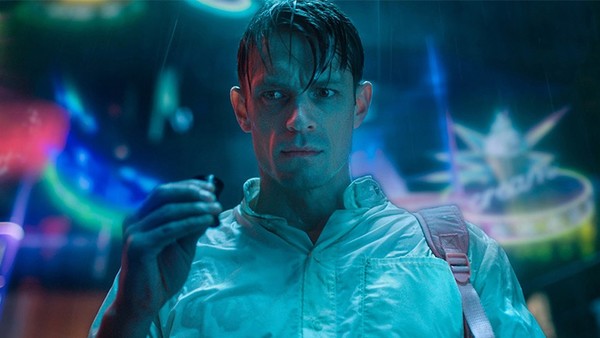 The dust has settled on 2017, and as we leave it behind in the rearview mirror and speed into 2018, so too comes the usual optimism and looking ahead to the things to come.
This year promises to be a biggie in pop-culture terms: it's the first that will truly deal with the post-Weinstein reckoning and all the changes that come with it, but there's also a lot of media to be excited about. We're getting long-awaited sequels like Red Dead Redemption 2 and The Incredibles II, the great-looking Black Panther, the troubled Solo: A Star Wars Story, and a little film called Avengers: Infinity War.
Of course, a new year also brings lots of new TV. There are some returning favourites, including those that sat 2017 out - Jessica Jones Season 2, Daredevil Season 3, and Westworld Season 2, for example - but also lots of brand new shows as well. Around 500 scripted series aired in 2017, and there's no sign of things slowing down this year, which means picking the potential picks is a little trickier - but some really do stand out from the crowd.
2017 was a good year for TV. 2018 could be even better, should these be as good as they sound.