26 Netflix TV Series You Must Binge Watch In 2018
The shows set to make you say "hmm, just one more episode" until it's 4am.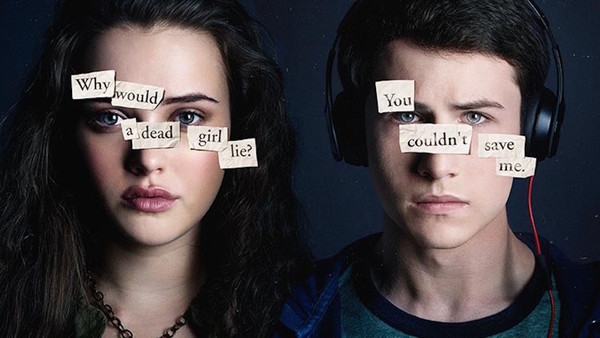 Netflix has come a long way from serving as a simple euphemism for sex. Sure, plenty around the world may still enjoy a bit of 'Netflix and chill' in the traditional context; but more and more viewers are finding the online streaming platform to be their number one go-to outlet for quality home entertainment.
Already a media behemoth, Netflix promises to only keep getting bigger, having spectacularly declared in late 2017 that its 2018 budget for all-new content is a whopping $8 billion, the plan being that by the end of this year its viewing library will be 50% Netflix original TV and films.
So yes, 2018 looks set to be a pretty huge year for Netflix - although some of the key jewels in its crown may be missing, as the third season of Stranger Things and the fourth season of Rick and Morty are not expected until 2019. (Sob.)
In this list we're keeping the focus on Netflix original shows rather than films, and for a great many of them we unfortunately don't know the release dates just yet. Even so, it looks like there'll be no shortage of great stuff coming to subscribers in the next 12 months.
Question is, how many of them will keep you binge-watching until your eyes turn rectangular? (Yeah, we know, they used to call it 'square eyes,' but those were the days before widescreen TVs.)
26. The End Of The F***ing World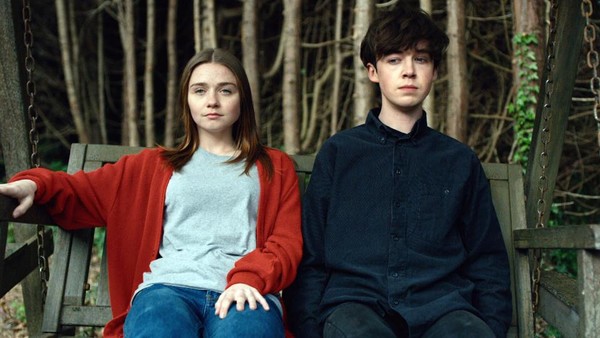 UK readers may have already caught this from its original run on Channel 4 back in October, but now all 8 episodes are up on the streaming service for all to binge.
An adaptation of Charles Forsman's graphic novel of the same name (well, on the book cover they didn't censor the title), it's a macabre twist on the classic young lovers on the run set-up, as the burgeoning romance of teen outcasts James and Alyssa is threatened by his homicidal tendencies.
When it's on Netflix: now.