28 WTF Moments From The Flash's Season 2 Premiere
Getting you up to speed on all the biggest moments of The Flash's return.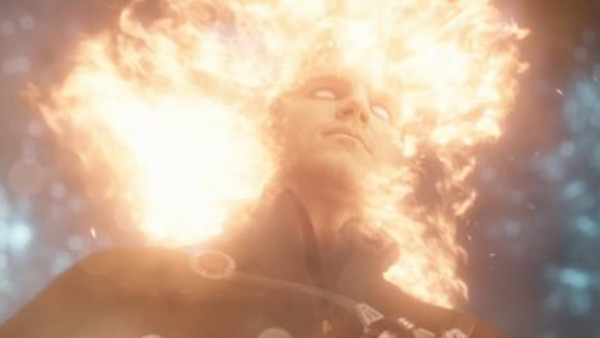 So, after what has seemed like an eternity, The CW's Flash has finally returned to our screens.
Puns aside, the Grant Gustin-starring show well and truly hit the ground running with its first season, and early signs are that it doesn't look like slowing down in the second.
Given how well-crafted The Flash's debut year was, many have been eager to see what lies ahead for the Scarlet Speedster in his second season. With the notion of the multiverse now in play, all bets are off on what we can expect to see as the show speeds forward.
If the Season 2 premiere is anything to go by, The Flash is going to be delivering plenty of what we've seen before whilst throwing on lashings on new heroes, new villains, and surely many a twist and turn.
So here's a chance to take a look at some of the moments from the season premiere that grabbed your attention and had you murmuring WTF in awe, shock, and amazement.
28. Getting Up To Speed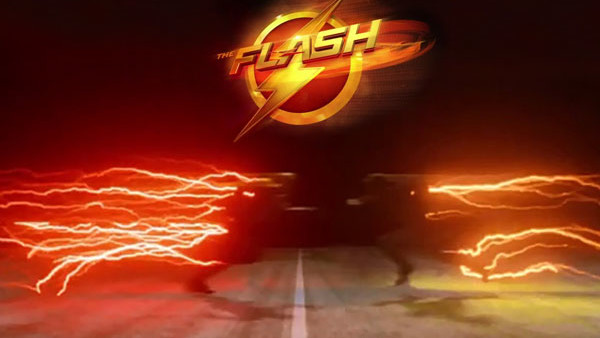 Whenever The Flash has used recaps in the past, they've always hit the mark. And so when Season 2 opened with a summary of what went down as Season 1 came to a close, it perfectly managed to hit all the right beats.

Not only showcasing Barry Allen, the recap highlighted Cisco Ramon's apparent 'vibe' powers, the wedding of Ronnie Raymond and Caitlin Snow, the whole reveal of Harrison Wells as Reverse-Flash, the opening of a wormhole over Central City, the death of Eddie Thawne, and then Barry's battle to close the aforementioned wormhole and save the day.
Phew! Quite the crammed opening moments, and a perfect way to get you in the mood to catch up with the Sultan of Speed.