30 Stars You Forgot Appeared On The X-Files
Guess who!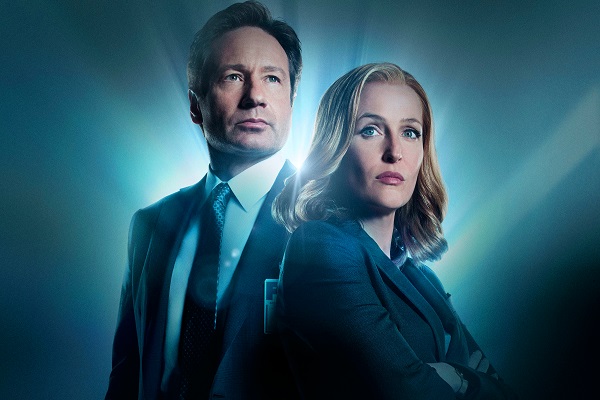 The list of guest stars appearing across nine seasons and two movies of The X-Files is long and distinguished: Aaron Paul, Dean Norris, and Bryan Cranston all appeared on the show, and would later work together under Vince Gilligan (who wrote and produced for The X-Files) on his hit AMC series Breaking Bad. Jane Lynch would appear, and later hit it big on Glee. Lucy Liu, Ryan Reynolds, Shia LeBeouf, Jack Black, and Seth Green all made appearances on the show early in their careers. Plenty of established actors showed up as well: Peter Boyle won an Emmy for his role in Clyde Bruckman's Final Repose, while CCH Pounder was nominated for one for her appearance in Duane Barry from the show's second season. Ed Asner, Lily Tomlin, and Gary Shandling all appeared on the series, and even Billy Connolly turned up in the show's second feature film, 2008's I Want To Believe. Those are just the tip of the iceberg, however. With 202 episodes in the original nine seasons, plus two feature films, a whole host of guest stars appeared. With the new "revival" season on its way, now's a great time to take a look back at some of those who might have been overlooked.
30. Jodie Foster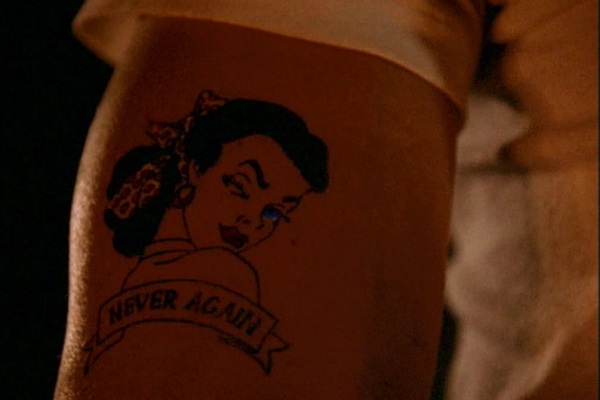 Jodie Foster's face never once makes an appearance in The X-Files episode Never Again, from the show's fourth season. However, she still plays a crucial role in the episode, providing the voice of a tattoo that has somehow come to life and is instructing its owner to commit the most heinous of crimes. Foster's appearance on The X-Files is notable for one simple reason: the Academy Award winning actress portrayed Clarice Starling in The Silence of the Lambs, which was the inspiration for the character of Dana Scully, according to the show's creator Chris Carter. Ergo, it was a huge deal to have her appear on the show, even in a voice role.
Jay Anderson
Covering the sport of MMA from Ontario, Canada, Jay Anderson has been writing for various publications covering sports, technology, and pop culture since 2001. Jay holds an Honours Bachelor of Arts degree in English from the University of Guelph, and a Certificate in Leadership Skills from Humber College under the Ontario Management Development Program. When not slaving at the keyboard, he can be found in the company of his dog, a good book, or getting lost in the woods.
See more from Jay