30 TV Shows That Will Kick-Ass In 2018
A big year for the small screen.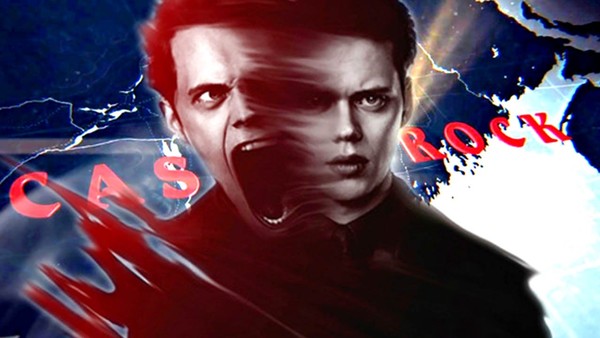 Even though it's only two months old, 2018 has already been a strong year for television, both on the traditional networks and various streaming services.
NBC's The Good Place continued to be the best sitcom on TV as its second season came to a close, while The CW's Crazy Ex-Girlfriend once again delighted and took some incredible risks. Both will be back later this year, but aren't featured here as we've already seen them.
We've had superheroes like Black Lightning, huge sci-fi like Altered Carbon, true crime drama The Assassination of Gianni Versace, and even the supposed 'female Breaking Bad', Good Girls, all in a short space of time.
There's no sign of things slowing down though, with the remainder of 2018 set to bring even bigger and better shows to our screens. We might not be getting new seasons of behemoths like Game of Thrones or Stranger Things, nor does it appear that long-awaited adaptations such as His Dark Materials or Good Omens will be making it yet, but there's still a lot to look forward to.
From returning favourites to what seem like sure-fire new hits, these are the shows set to really kick-ass, dominate conversations, and be binge-watched to death this year.