35 Moments That Blew Attack On Titan Fan's Minds
The best moments (so far) from one of the greatest anime shows of all time...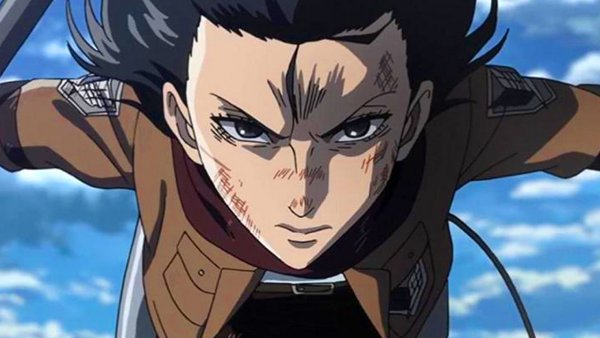 Now that the Attack on Titan anime is near the end, let's take a slight moment to reflect on the crazy ride we've all been on so far. The incredible story of Eren Jaeger and the rest of the Survey Corps has had fans hooked ever since the first season came out in 2013.
It's gone from gory horror to a compelling political thriller in the space of four seasons, but the quality of the story being told has never let up once.
The sheer amount of twists and turns in Hajime Isayama's incredible tale has made it one of the most thrilling animes of all time, which means that it's only right that we look at some of its most shocking moments.
From the heartbreaking first episode where Titan's burst through the wall and killed thousands of humans to the incredible battles we've witnessed, Attack on Titan has always managed to keep its fans on tenterhooks throughout. Let's begin...
35. Ymir The Titan
If we were to rank Attack on Titan's four seasons, many would agree that the second season was the worst of the lot. Whether it's because of the short episode run or Eren's incessant whining during every scene he's in, there was some dissatisfaction from within the fanbase.

While the less enthralling moments stand out like a sore thumb, no-one can deny that the highlights of the second season were astonishing and world changing for the show. This was the beginning of a major arc, in which we see a gigantic shift in what fans thought was the story of the show.
With no ODM gear and their protectors either dead or eaten, it looked like the weaponless members of the Survey Corps were about to be eaten. That is until Ymir reveals that like Eren, she also has titan-shifting powers, and leaps through the air to take on the enemies below.
For a character who didn't get much screen time in the first season, this moment and really helped set the tone for everything else that came after it.