5 Actors Who Regretted Leaving Star Trek
To seek out brave new worlds and career opportunities...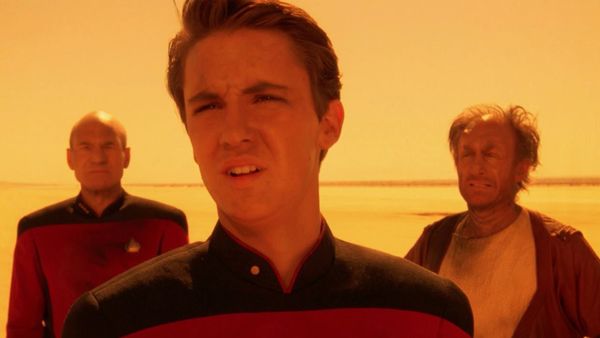 Nobody ever leaves Star Trek, and not just because most cast members are contracted for a minimum of seven seasons! When the contracts are up and the starship sets broken down and put into storage, there's still the global convention circuit.
Not only that, but various Star Trek actors have to contend with eager fans stopping them on the street or waiting for you at stage door. Aside from your Patrick Stewarts, William Shatners and Jeri Ryans there are, however, some less in-demand actors at the autograph tables. Those stars who leave the series before their time, either for story reasons, work commitments or the promise of more interesting opportunities elsewhere.
For actors like Michelle Forbes, who played Ensign Ro, it works out quite well with recurring gigs on shows like 24 or Battlestar: Galactica. Other actors regret missing out on more time on Star Trek, either because the new opportunities weren't as prosperous as they'd hoped or because they miss their friends. This list collects the small number of people who went where no-one had gone before - off the Star Trek set.
5. Will Wheaton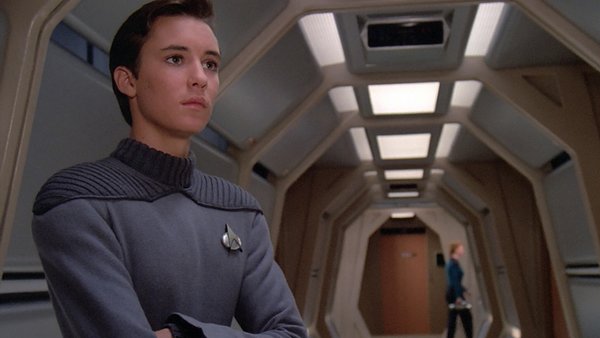 Given the amount of abuse he used to get from fans who hated Wesley Crusher, it's hardly surprising that Wheaton chose to leave Star Trek: The Next Generation in 1990. However, this wasn't why he decided to go, nor was it true that he was written out to appease angry fans.
The reasons for his departure were purely career-focused. Frustrated by the limitations of playing a boy genius, Wheaton was concerned that he'd be typecast. Given how his career panned out - playing himself in The Big Bang Theory, hosting various Star Trek-related chat shows and convention panels - it looks like he ended up doing what he had most feared: recalling his past glories.
Decades since his departure, he is at peace with his decision. Appearing at a 2012 Star Trek convention, Wheaton said "I thought it was a really smart career move. In some ways it was, and in many others, it wasn't." The credits on Wheaton's CV immediately following Star Trek are largely forgettable, and Wheaton regrets how he left "to go out into the world and do my own thing" whilst severing connections with his former castmates.
Thankfully he's made up with the crew of the Enterprise in the intervening years and is eyeing up a cameo on Picard.