5 Casting Choices For She-Hulk (That Would Be Better Than Ronda Rousey)
This might just be Marvel's worst casting rumour yet.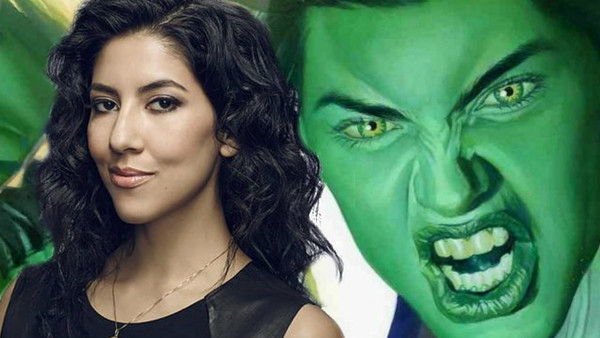 As said by Marvel's Dan Slott, when casting She-Hulk you cast for the best Jennifer Walters and not the best She-Hulk - and, if the rumours about Ronda Rousey being eyed for the role are true, then Marvel Studios' casting department did not get the memo.
This is truly odd, seeing as the studio obviously took the approach of casting the best human half of the Incredible Hulk when they chose Mark Ruffalo to play the role, so it's rather mad that someone like Rousey is even being considered to play Banner's similarly green cousin.
Simply put: casting someone physically imposing kind of defeats the point of them transforming into a hulking figure. It would be like casting Arnold Schwarzenegger as Bruce Banner; sure, you'd get a decent Hulk, but you'd lose out on a nuanced, tortured Banner. The same is true for She-Hulk, even if she does keep her personality in either form.
So, here are some other actors for Marvel's consideration, as they would most certainly make for far superior Jennifer Walters than any universe's Ronda Rousey...
5. Eliza Dushku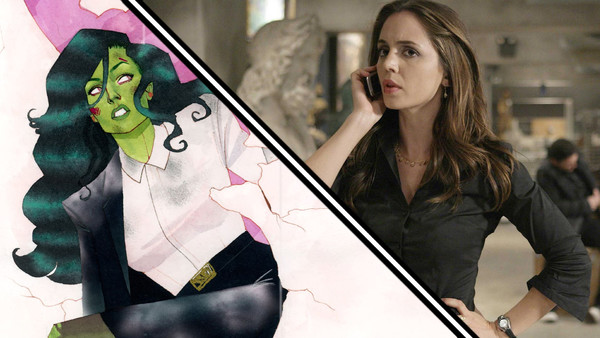 If the name Eliza Dushku is familiar in regards to She-Hulk, then it's likely because the actor voiced the character in the animated series Hulk and the Agents of S.M.A.S.H.
Her performance in this show, though only voice-based and more child oriented, was very solid. Dushku gave the character a whole lot of personality that managed to come across even despite the series' kid-friendly nature.
Visually, Dushku also looks the part of Walters, and her live action roles have shown that she fits the criteria of being a great Jennifer as opposed to simply just a good She-Hulk.
These qualities make her fantastic for the role, to the extent where she's previously been touted as the one to portray the character.