5 Reasons Why True Detective Is Going To Be Cancelled
50% of a perfect television show.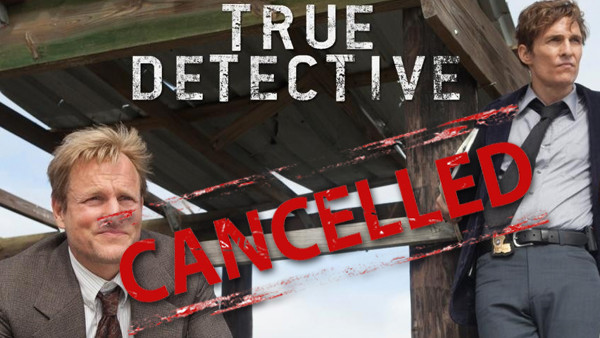 As I've already (somewhat incredulously) written, it's kinda weird that people are surprised about today's new that True Detective is unlikely to be getting a Season 3 at all, but given how strong the reaction has been maybe it's worth taking a look at just why this is happening and what the fallout is going to be.
This was, after all, the pinnacle of the Golden Age of Television. When Season 1 aired in 2014 to rave reviews and the sort of cultural impact saved for zombies and dragons, it was treated like old fashioned watercooler television. Matthew McConaughey and Woody Harrelson (the former of whom it's been alleged won his Oscar partly on the back of what the show did to his profile) were embroiled in a deep, stylish crime thriller that was dense in its meaning as it was its plotting and it was near perfect.
The second season was just as big a talking point, although for quite the opposite reasons. I'll get into the whys in a little bit, but there's little disputing it was a disappointing step down (if not lacking in ambition). Since then, all's been quiet on the front of grizzled cops and world-weary criminals. Until a report on the future of HBO suggested the show's fate hung in the balance and the key creative threatened to depart. It's a long time coming, and here's the signs the writing's been the wall for a while.
5. HBO's Not Doing Amazingly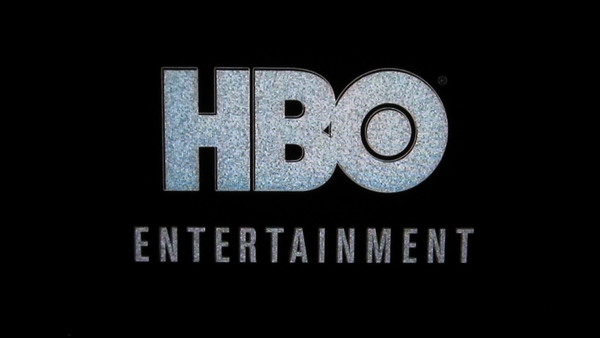 They may have the biggest show on television right now, but aside from Game Of Thrones HBO isn't really knocking them out of the part. Many of its recent massive hits - True Blood, Boardwalk Empire - have wrapped up and many of the shows brought in to replace them - Vinyl, The Newsroom and The Leftovers (which has had a critical upturn but remains niche) - haven't hit as big as expected. It's still incredibly high quality television and there are exceptions of course - comedy-wise the channel's doing strong with Girls, Silicon Valley and Last Week Tonight - but in terms of audience engagement it's down compared to the likes of Netflix.
True Detective has been the one resounding counter to this. The first season was an incredible success on all counts and was enough to ensure the second chugged along view-wise. However, if they're desperate for an up-turn, the channel can't really afford to put time, effort and money into backing an iffy horse. They need a smash hit, especially as Game Of Thrones is entering its final act, and True Detective no longer seems to be it.
That's what new head of programming Casey Bloys is looking for, and it's hardly surprising this rumour started from internal HBO sources.