5 Television Dramas That Have Aired Well Past Their Prime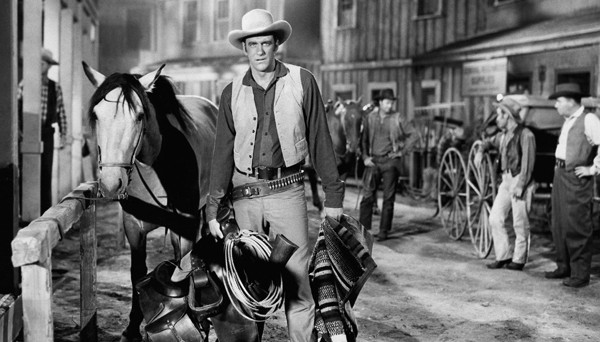 When a television show proves to be successful, the broadcasting companies will do anything to milk it for what it truly is worth and then some. However, there are certain television shows that these networks need to let go while they still have a fan base left. There are many shows that last much longer than they are supposed to because they were once one of the most popular shows on television. Some notable examples include the original Law & Order or western drama Gunsmoke (pictured above). The following television shows mentioned are the ones that the networks are too afraid to end in fear that they cannot not replace them. Some may not agree with some of the shows I have chosen, but please keep an open mind. Your arguments are what the comment boards are here for.
5. Law & Order: Special Victims Unit
A spinoff of the long-lasting crime drama Law & Order (1990-2010), Law & Order: Special Victims Unit (usually shortened SVU) has enjoyed a similarly unbelievable run itself. It has lasted for fourteen seasons, was just renewed for a fifteenth season, and currently holds the longest tenure out of any crime drama on television. Despite ridding of main character Detective Stabler (played by Christopher Meloni) after season twelve, the show has remained a consistent ratings attraction. For lasting fourteen years, it is unbelievable how the main cast has changed very little. Mariska Hargitay, Richard Belzer, and Dann Florek have all stuck with the series since season one, while Ice-T has been a main cast member since season two. Danny Pino and Kelli Giddish have added fresh faces to the cast that can contribute to the ensemble. The main cast is not the problem with this long running series. The largest problem for SVU is the consistency in the quality of their new episodes. For me, some episodes seem as though they could fit in with the early seasons, while others are just a ghost of what used to be. I do not think that Law and Order: SVU has much time left, but they were saying that about the original six years before it ended. However, if you watch an episode from the middle of the series and watch an episode from the previous season, it just does not feel the same.