7 Actors Who Should've Won An Emmy But Never Did
Award-givers don't always get it right, but they can get it drastically wrong...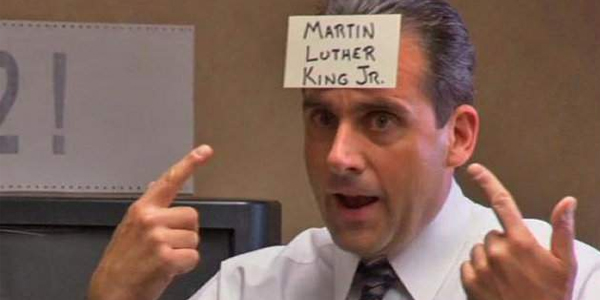 It happens year in and year out at the Emmys; some of the best shows and indeed, stars on television lose out to weaker, safer bets. Or worse still, they get completely ignored and don't even secure so much as a nomination. The amount of years Jim Parsons has won Best Lead Actors in a Comedy Series makes me sick to my stomach, because although I think he's quite good (certainly the only standout on the show), it's a shame that his performances get recognized over performances with more depth and more range like Steve Carell on The Office. Too many actors like Carell have worked so hard to give the best performances they could possibly give and they get completely robbed when it comes to televisions most prestigious awards. For once I'd like to be pleasantly surprised by who wins the award and see some terrific actors and actresses get properly acknowledged for their incredible work. Another thing that happens so often is that an actors work will go unnoticed because of the show they are in; as is the case with Fringe, a show which never seems like it could be properly recognised by something like the Emmys, and so John Noble's incredible performance on that show is another shocking omission from the awards. Here are 7 terrific actors and actresses deserving of an Emmy they have never, and possibly will never receive.