7 Essential Ingredients For An Alan Partridge Themed Party
How to really put the 'Aha!' into your evening.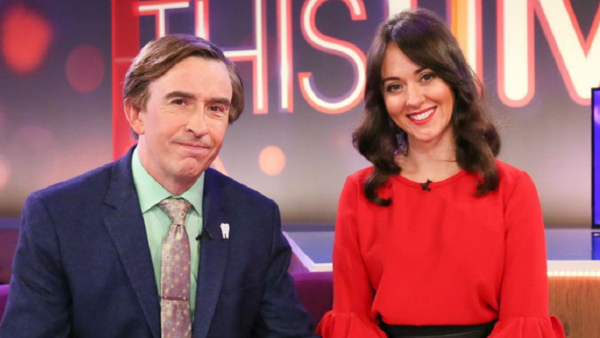 These days, themed parties are all the rage. From Gatsby to Harry Potter, giving your party a theme can make it stand out from all the other dull meet and greets. But, how to find a quirky and distinctive motif that will differentiate your event from all the passé period pieces and Potterfests? Meet Alan Gordon Partridge...
For the uninitiated, Alan Partridge is a failed broadcaster and bitter local radio host, for whom nothing seems to go right; a tragically uncool and buffoonish parody of a certain type of entertainment personality that we have all seen or heard. Since 1991, Steve Coogan's character has featured in 6 TV series, a film, two 'autobiographies' and, most recently, a return to a BBC1 primetime slot with 'This Time'. He has gained a cult following across the world and performed alongside such notable personalities as Elton John.
Alongside Alan there is a host of regular characters including his long-suffering Personal Assistant Lynn or Michael from Newcastle who works in Alan's local petrol station and is possibly his best friend. Together they journey through series of cringe-worthy moments and hilarious mistakes the attempt to resurrect Alan's career. But, anyway, if you're a fan you already know and, if you don't, we hope you feel inspired to turn your next bash into a Partridge Party.
7. The Right Soundtrack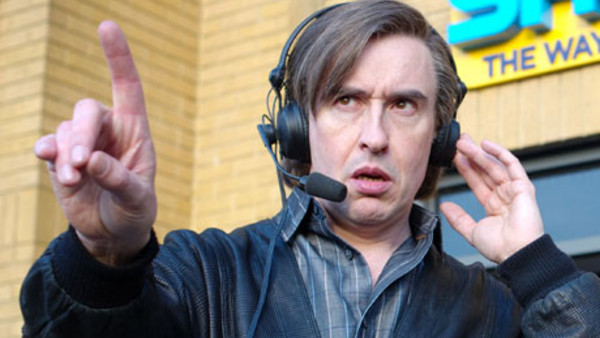 ABBA are probably going to be take up a lot of space on any Partridge party playlist. Their hit 'Knowing Me, Knowing You' gives its name to Alan's talk show as well as featuring as the theme song.
The series also boasts an ABBA medley performed by Alan and his singing guest. There are, however, plenty of other musical references made throughout Alan's various series and films which might add variety to your evening's soundtrack.
Whenever we catch a glimpse of Alan working at his job as a local radio D.J. his listeners are usually being treated to one of his trademark introductions or sign offs. 'Mmmm. A nice thick slice...of Thin Lizzy' purrs Alan in one moment. 'The Police...or, as they are now known, Sting!' he declares in another.
Thus, 'The Boys Are Back In Town' and 'De Do Do Do, De Da Da Da' become Alan anthems, suitable for your dance floor.
Who could forget Alan's superb Kate Bush medley as well? Another artist that needs to show up on your playlist.