8 Actors Who Turned Down Game Of Thrones
8. Lily Allen (Yara Greyjoy)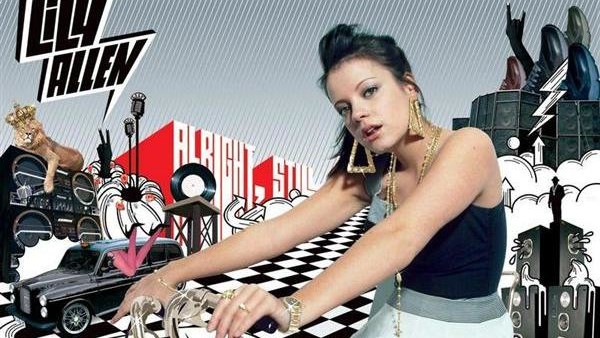 Lily Allen isn't known for her acting ability - unless you count her role as 'Lady In Waiting' in 1998's Elizabeth - but she was offered the part of Yara Greyjoy for Game of Thrones' second season.
Yep, Allen would've been playing the on-screen sister Theon, who just so happens to be played by her real-life brother, Alfie. Not only that, but when the pair first meet in the show, there's a lot of touching and seduction going on, which is so weird you wonder why on Earth HBO even considered it in the first place.
Allen herself agreed, revealing in a Reddit AMA that she turned the part down once she discovered exactly what it entailed, and Gemma Whelan was cast in the role instead. Alfie has disputed his sister's claim, stating Whelan was always first choice, but it's a very weird thing to lie about. Regardless, Whelan is great, and Allen didn't have to add to the show's growing list of incestuous relationships, so everyone won in this scenario.
James Hunt
NCTJ-qualified journalist. Most definitely not a racing driver. Drink too much tea; eat too much peanut butter; watch too much TV. Sadly only the latter paying off so far. A mix of wise-old man in a young man's body with a child-like wonder about him and a great otherworldly sensibility.
See more from James