8 Awesome Horror Movie TV Shows Nobody Watched
Big horror on the small screen.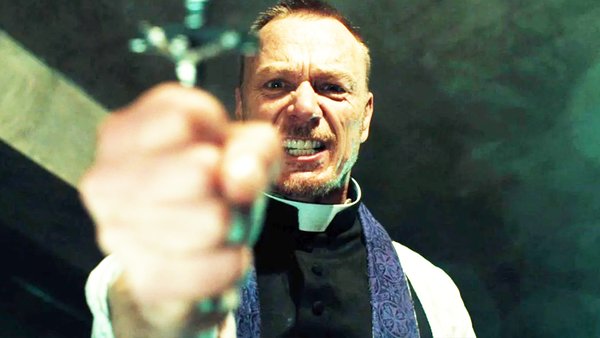 Horror as a genre has some of the most successful franchises and characters in media, some of which have stood the test of time for decades and found themselves the focus of many different adaptations.
Many horror franchises have attempted to make the leap from the big screen to the small screen but unfortunately it tends to be the case that most can't stick the landing. Sometimes it was just not meant to be. Some things can't transition from one medium to the other and that's okay.
Now and then you'll get something like a Hannibal that really lands with a wider audience but, as its often the way with horror, most franchises struggle to connect with the general public.
Those that do often can't sustain it. For whatever reason, viewership drops and this usually leads to the inevitable...
The shows on this list are altogether more underrated than their viewing figures or their limited run might have you believe. Swept up in the ever-changing, always moving television industry, it's possible that you don't even remember some of these small screen adaptations of some of horror's greats.
8. Friday The 13th: The Series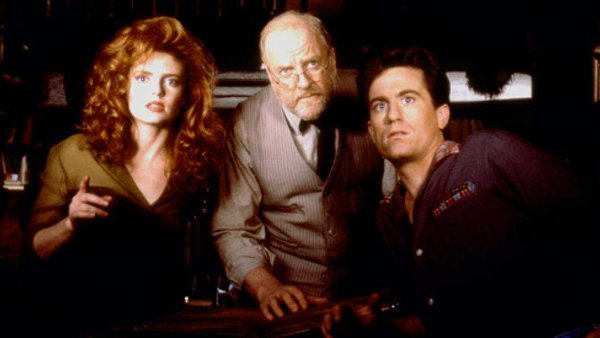 Debuting in 1987 and running for three seasons, Friday the 13th: The Series was originally titled "The 13th Hour" but had its name changed to draw in an audience that was familiar with the films.
That being said, neither Jason Vorhees nor any of his victims ever make an appearance.
The series contained nothing that tied it to the films and was more designed to play off of the myth of unluckiness and tragedy that could befall on Friday the 13th. It followed two cousins who were trying to locate and save people from cursed artefacts, touching on the supernatural and the occult. The studio considered including Jason's mask at one stage, but it was decided it was best to let the show stand on its own.
Whilst Friday the 13th: The Series sounds more like a precursor to Buffy more than a spin-off of the movie series, it did push the boundaries of acceptable gore on TV at the time.
Cancellation came knocking for the show at the most surprising moment. Cast and crew were told the show was ending whilst they were on set filming the 20th episode of the third season, which would air as the show's last. So abrupt was the cancellation that the series got no real finale to bow out on.