8 Heroes Most Likely To Die During Crisis On Infinite Earths
Is it time to start worrying about Oliver Queen?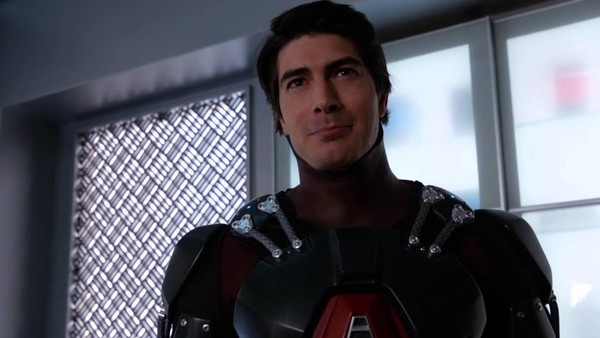 Starting December 8th, The CW will be unleashing the monumental Crisis on Infinite Earths crossover event on fans. A five-episode arc consisting of so many DC TV properties, Crisis promises to be something truly special for longtime followers of all things DC Comics.
Not only will Crisis play out across Supergirl, Batwoman, The Flash, Arrow, and DC's Legends of Tomorrow, but this extravaganza will also feature characters from Black Lightning, Smallville, Birds of Prey, Stargirl, and even (kind of) Batman: The Animated Series.
For fans aware of the 1985 Crisis on Infinite Earths comic book arc, mind, there is certainly some trepidation over what could possibly lie ahead in the Arrowverse's take on this tale. Why's that, you ask? Well, that's down to the huge body count that this 12-part comic yarn served up – including the deaths of heavy hitters such as The Flash, Supergirl, and Green Arrow.
Much like that comic book story, The CW's Crisis on Infinite Earths is similarly expected to see plentiful characters killed off as a host of DC TV shows are all streamlined into one standard universe.
But who's going to make it out alive? And who's going to die? Let's figure it out...
8. Alex Danvers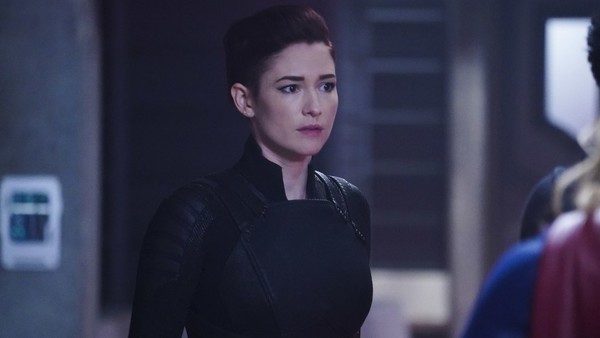 Amassing body after body is all well and good for Crisis on Infinite Earths, but there has to come a point where some of the crossover's destruction hits an emotional beat or two.
Remember, once Crisis is done, there has to be ramifications and consequences for each of the shows included as part of the shared Arrowverse. For example, should The CW's Supergirl just continue forward with the usual sort of standard season-long narrative without having any sort of fallout from Crisis, that would take away any of the severity these crossover events are supposed to represent.
With that in mind, then, could it be that Chyler Leigh's Alex Danvers will be one such casualty of Crisis? Crazier things have happened.
The Girl of Steel herself should make it out of Crisis in one piece, but there has to be an emotional impact and trauma for Melissa Benoist's Supergirl to struggle with post-Crisis. And it doesn't get much more traumatic than having to deal with the death of the sister who's looked after her since she crash-landed on Earth as a young girl.