8 Huge Actors You Didn't Notice As Extras In TV Shows
Wait, was that Ben Affleck?!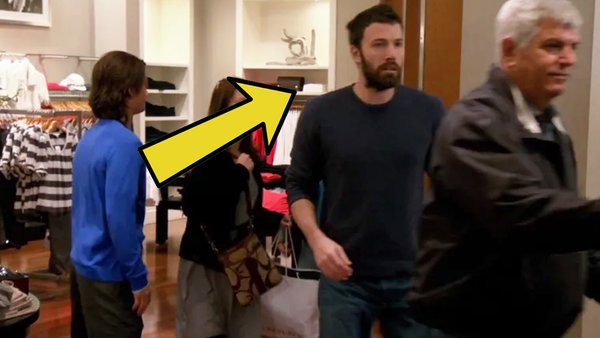 The primary purpose of an extra is to keep a scene feeling lively and realistic, but sadly, it can be a rather thankless job. Sure, you get the chance to grace the small screen and put your stamp on TV, but very few people outside of friends/family notice those in the background, and that is by design.
However, the modern viewership landscape is not what it used to be, with every tiny detail of a TV show being searched and analysed by fandoms and keen viewers. This has somewhat stripped the anonymity of extras and led to plenty of rewards for those with an eye for detail.
Yes, although the figures in the background are typically your everyday people, there are a few occasions where stars of a huge magnitude pop up. For some of these actors, appearing in the background was a stepping stone on their way to fame, and for others, it was a funny way to reward eagle-eyed viewers.
The following extras will make you want to scour the background on your next TV binge. Who knows the faces you'll find back there.
8. Christopher Lloyd - It's Always Sunny In Philadelphia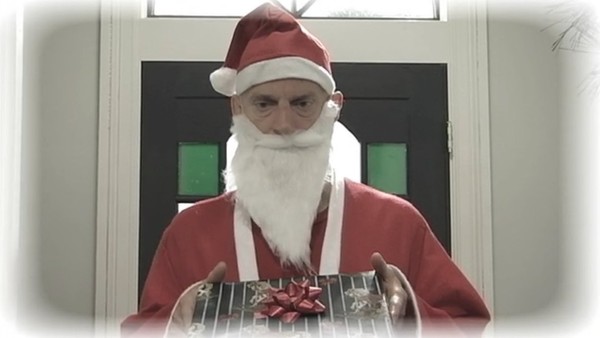 Christopher Lloyd, the legendary Doc Brown, co-star of Danny DeVito in Taxi, icon of the screen and an extra in It's Always Sunny In Philadelphia? Really? When on Earth was he in that? You'd think he'd be easy to spot. Well, his cameo seemed to fly over people's heads like Santa's sleigh itself.
The Always Sunny Christmas special was a hilarious look into holiday life as led by this gang of sociopaths. One of the most shocking - and hilarious - moments came when Charlie recalled his young Christmas days when multiple men dressed as Santa would come along, give him a present and "cheer" his mom up for a while. Yikes.
But, among the cascade of red-clad jolly men was an actor of high repute. During the montage of Santas arriving, one of them is, of course, played by Christopher Lloyd. It's easy to miss as his beard covers most of his face, but you'll never be able to unsee it once you spot it.
It's a hilarious cameo for sure. Still, you won't want to imagine the kind of things he did to Charlie's mom. Great Scott!