8 People Who Tried To Sue The Simpsons
Eight cases that ended in D'oh!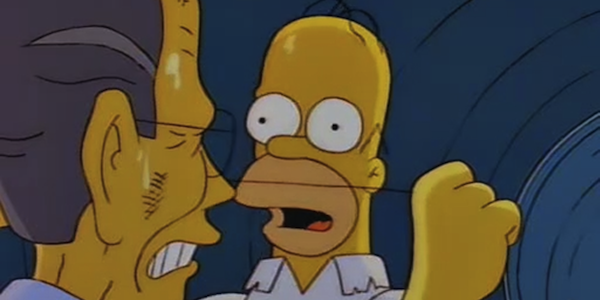 From its inception in 1987 (short sketches were originally part of a variety show before the family got their own series) up until now, people from all walks of life have attempted to sue The Simpsons. Despite the popularity of creator Al Groening€™s hugely successful and long-running (26 seasons and counting) animated sitcom, both it and the show€™s parent company Twentieth Century Fox have come in for some serious flak over the years. The mocking or sarcastic content of the sharper earlier episodes of the show in particular could prove hilarious to most, but controversial to others. Throughout the show€™s run, The Simpsons has managed to offend ex-presidents, the church, whole communities and even entire countries. After 564 episodes aired, it€™s probably no surprise that there€™s been enough on show to rankle so many people. The Simpsons at its best pushes the envelope and dares to offend; even with its best days behind it, the show still manages to find ways to cause offence even now. Obviously, though, it becomes a lot more serious when the lawyers get involved, something that€™s happened to The Simpsons several times in the last 26 years. Groening and Fox can rest easy in knowing the show has never been successfully sued yet, but that hasn€™t been for lack of trying.