8 Shows From FX On Hulu To Watch Immediately
With over 40+ shows from FX to choose from, there are some real treats...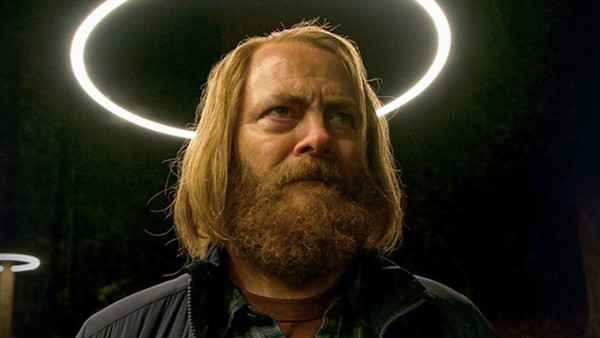 Streaming services used to be so simple. Netflix was king, Hulu was inching around for scraps, and Amazon Prime kept growing as its own catalyst. Then, the wars started happening.
Hulu was making a name for itself while not acting as a primary challenger, Apple TV+ became a thing, Disney+ struck gold simply due to The Mandalorian, there's the niche DC Universe, HBO Max is going all-in on the Snyder Cut, Peacock is currently trying to become something, and there's even a whole host of video game publishers taking the per monthly subscription route.
In an effort to take a swing at some of the titans, Hulu, Disney+, and ESPN+ teamed up for a bundle deal. It's too early to tell if this model will make waves, but there's no denying that loads of content is available through this offer.
And part of Hulu's own push is teaming up with FX to have their shows available on the platform. FX has consistently churned out quality, deep shows over the years, and that has led to great shows ready to watch immediately. There are certainly other shows from FX to check out, but here is a compilation of some of their best offerings to check out as soon as possible.
8. Archer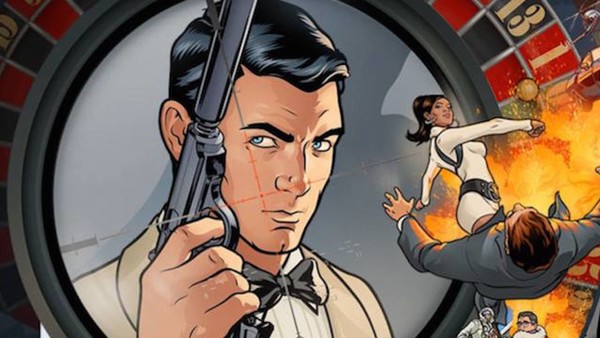 Nowadays, every network is trying to recreate the magic from Rick and Morty. Shows like South Park and Family Guy have filled the demand for adult cartoons for a while, but the idea isn't novel.
What makes Archer different is its persistence on ripping off 007. Over many seasons Sterling Archer leaves mayhem behind every mission, yet his ego and brazenness is tolerated because of his skill and unconventional an lucky way of getting the job done.
The show has managed to keep its ideas fresh while relying on the backbone of its core, colorful characters.
If raunchy comedy is the goal, it's hard to beat Archer. And for good measure, the show even has moments of heart and gripping story.