8 Things Only Brooklyn Nine-Nine Fans Will Understand
Some of the toitest, noicest, and smurtest ways to help you feel like part of the squad.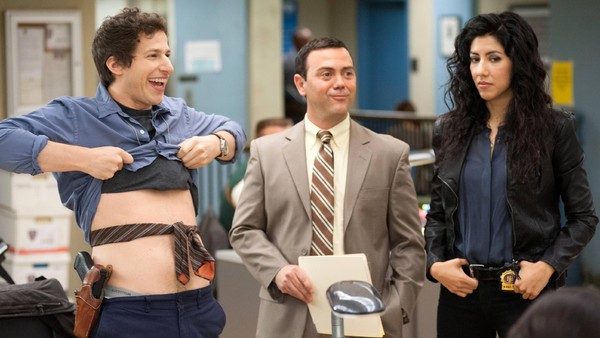 Brooklyn Nine-Nine is one of those rare shows that everyone seems to love. It's inoffensive, silly, dramatic and, most of the time, pure fun.
Between its New York setting, its cast of crime-fighting police officers, and its wholesome themes of friendship, love and loyalty, there seems to be a little something for everyone in the Nine-Nine.
As with any long-running sitcom, recurring jokes develop which serve as in-jokes with fans, and Brooklyn Nine-Nine certainly has no shortage of these.
Whether it's Holt's over-pronunciation of words, Amy's obsessive nature, or Hitchcock and Scully's grossness, fans of the show have been enjoying the Nine-Nine's exploits since 2013, and the show has a massive world-wide fan base.
Here are 8 of the things that only fans of the show will understand. Nine-Nine!
8. Adopting "Terry Loves Yogurt"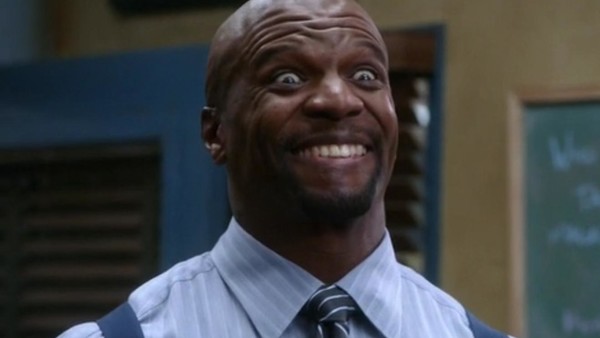 Terry Jeffords is one of the most wholesome characters on TV; he's a loving husband, father and friend, and he's loyal to a fault. The gentle giant has a weakness though, and it seems to come up more than a little frequently. Terry loves yogurt.
Whether you open your fridge to find a fresh stash of your favourite dairy treat, or hear the clink of a spoon from inside a colleague's lunch box, all fans of the Nine-Nine have found themselves inadvertently exclaiming Terry's fondness for the sweet treat, only to have to explain to someone who has never watched the show exactly what you're talking about.