8 Ways It's Always Sunny In Philadelphia Could End
How will Paddy's Pub finally close its doors?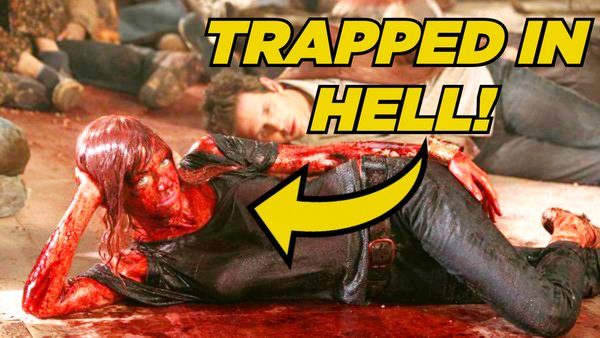 The prospect of It's Always Sunny In Philadelphia coming to an end is as undesirable as seeing Rickety Cricket in lingerie.
No fan wants Paddy's Pub to close its doors, as the series is still hitting highs and is one of the most unique sitcoms on TV. Still, nothing lasts forever, and if the series' antics have taught viewers anything thus far, it's that this show will end spectacularly.
Always Sunny has had a couple of brushes with finality, as there have been some times when it's felt right for the series to stop, with the two most notable being the climaxes to seasons 12 ("Dennis' Double Life") and 14 ("Waiting For Big Mo"). But, those brief ending moments were only a tease, as the show is still going strong.
If it's going to stop at some point, it needs to do so with something that's on-brand, and the following eight endings are definitely of that sort. While not all of these would be necessarily satisfying, they are all directions that would make sense and seem like likely choices for the FX programme to go in.
8. Cricket Takes Control Of Paddy's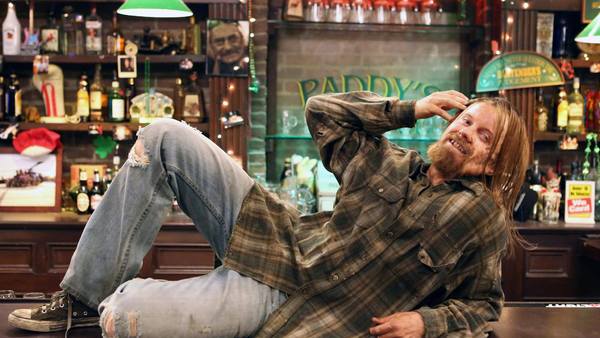 It's Always Sunny in Philadelphia is filled from top to bottom with characters who suffer some of the worst lives imaginable. There's poor Dee, who's constantly mocked by her friends, Bill Ponderosa, whose addictions have driven his life into a downward spiral, and even Charlie, who legitimately lives like a gremlin. Still, they all pale in comparison to the misery of Rickety Cricket.
The former Father Matthew Mara went from being an upstanding member of society to a low-life who is more akin to a dog than a man. This downfall came entirely at the hands of the gang after they involved him in their schemes and fed into his dangerous lifestyle. When it comes to the end of this series, Cricket should be there, and it would be incredible to see him take a prime seat.
Seeing Cricket somehow take control of the bar would be an excellent ending twist, as it would be wicked irony. He could even put the gang into the same position they put him in by abusing their labour and lording his power over them. Of course, it wouldn't be a happy ending for the gang, but it would be a perfect final note for this "dog orgy" veteran.